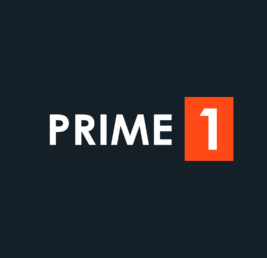 Job Detail
Offered Salary 1000

Career Level Executive

Experience Less Than 1 Year

Gender Male/Female

Qualifications Relavant Skills
Job Description
We are seeking a Copywriter and Editorial Director to polish our editorial vision, support our idea, and produce and analyze our content. The job role is to add value to our written guidelines, augment our editorial calendar, and find out new sources for our content. The candidate may be asked to hire sub-freelancers and content curators, and will also be required to contact industry evangelists and be responsible for the content that gets published under our name.
The skills of a Copywriter are:
Experience in dealing with the editorial calendar for the marketing team and mass-media publication.
Highly consistent in style and quality across our content and great focus on details in copy line editing.
Practiced in HubSpot's Content Optimization System (COS) and setting up the content, optimizing features, and publish.
Responsibilities of a Copywriter are:
Manage materials created by your teammates which include copy-editing and abstracting the projects before publishing.
Research and find out the sources for creating our web and advertorial content.
Serve our industry with high-quality content on behalf of our company.
Be updated with the latest industry trends and customer challenges to build up a more active and promising editorial calendar.
Educational Qualification:
The candidate should hold a bare minimum of a Bachelor's degree in a field like English, Communication, Psychology, or Journalism.
Preference:
Gender: Male/ Female
Required Language: English
Experience: Minimum 2+ Years Experience Required + Past work samples
Other jobs you may like