Know Before They Come | PPC Struggles
As a beginner running a PPC campaign for the first time can be overwhelmed. And It's okay to learn from the mistakes. But from here I want to share some tips that can you use to forecast your PPC struggles before they come to you.
They are lot of advertising policies when come to the paid media advertising in online platforms. You had better to read the ad policies regarding to your goods or service. Because your ad can be approved at the first and it can be disapproved after some running days. At that time you feel to run away. But don't there are something you can do to get your PPC ad back to the search.
Check whether you have violated that policy or not.
If you have violated it fix it and edit your ad. Then appeal for review.
If you haven't done anything you can appeal a dispute. Make sure you are appealing with proper explanation.
2 . PPC Ad Behavior Struggles In SERP:
Imagine you are running a campaign for client. In this time their very first question can be we heard is " Where is our ad?" Sometimes the ad appears to you but not the client. But how that can be happened? Do you think that google will let your ad to appear always because of you are paying only? They don't let you to disturb their users if you don't provide what they want. They let your ad to appear after ad auction and rest of the things will be effected your PPC ad. There are few things that you can do to confirmed your ad is appearing or not.
Use google ad preview tool
Check Ad Quality Score
If your ad is not showing it will let you to know where it can be appeared and can it can't be. And the same time your ad score can be showed as okay. But its not confirming that your ad is totally okay.
Here what you can do for such kind of situations:
Optimize your bid strategy
Optimize you Ad copies
Optimize your budget
Pro Tip: You are not the only one who is facing this kind of struggles. It's better to get know about the troubles you are going to have in future. It will help you to reduce the damage can be happened to your process and progress. Best thing to get know about them is join and explore the forums, groups and related communities. There are lot of PPC related communities in the internet and here is my favorite one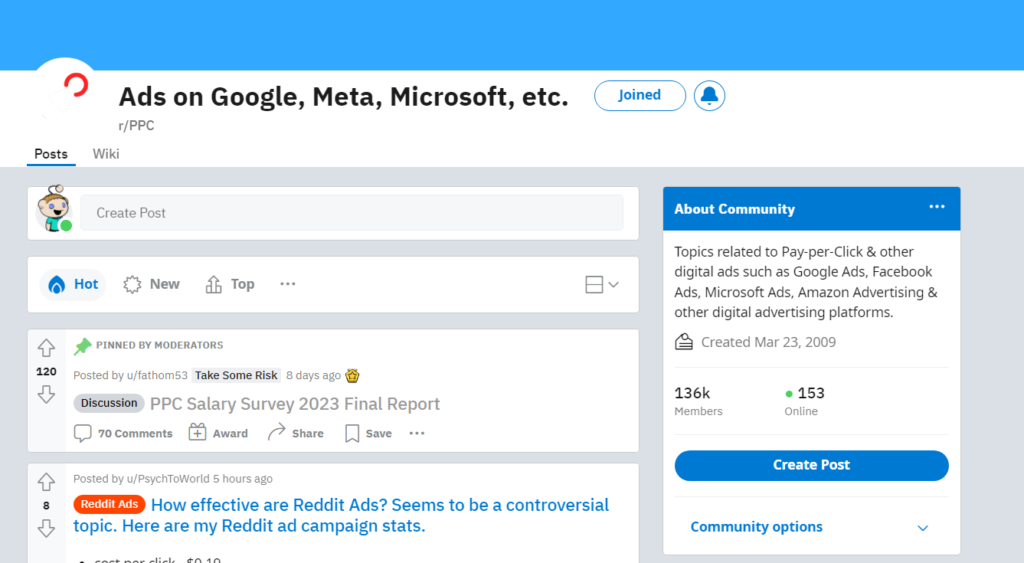 Getting engage with these communities can help your growth.