How to do an effective marketing campaign on Instagram
Having an effective marketing campaign on Instagram will surely help you to have super growth in your business. But in many forums and social media platform groups, I have seen that many people are saying that their IG account doesn't show any results with their campaigns. So my idea is that it couldn't get much more results with Instagram marketing, You have done with wrong methods. So I'm going to talk about how we should do this.
It doesn't matter that you are handling a small or large business you had better check these steps before doing a campaign.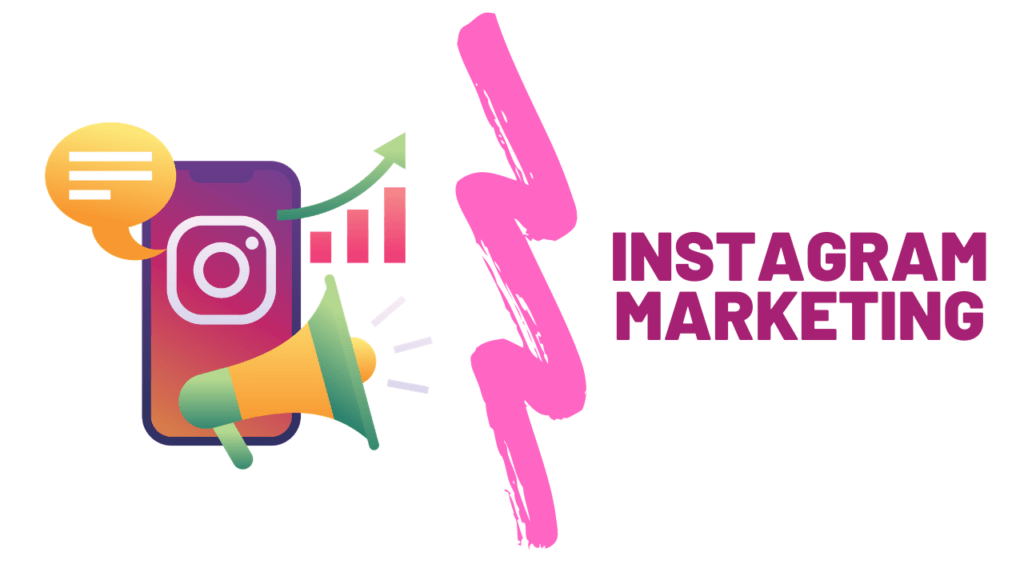 1)Do a better Audience Research
I know that you have a better idea of your business. So have research with them. There are surely many competitors for your business or niche. So have a deep look at them and see how they did. Check which type of followers have become their ideal customers/fans. See which kind of content has made more engagement. And also don't forget to consider the mistakes they have done. This step is the most important step to start your campaign.
2) Share Quality Contents
Between Instagram Stories, Instagram Live, Carousels, and more, the visual media platform is constantly introducing new ways for users to explore content creation. "Content is the king" yes this is totally right. Your content is the very first attention of your visitors. So your content should have a good attraction. Don't post anything not relevant to your niche.
3) Make a better engagement
Having a better engagement on IG helps you to make more followers, more likes, and more comments. So follow your target audience users. Keep like and commenting on them and show some love to them by sharing their good content as your story. Star a suitable conversion with them, It will help you to convert a follower as a customer easily. Who doesn't like to buy from a friend they know better right? So keep engaging with them.
4) Use Relevant and Effective #Hashtags
Using a big number of hashtags doesn't help you. Using relevant and effective hashtags will do it. So do hashtags research on Instagram and find which hashtags are showing more engagement for your niche. Using hashtags strategy is the best way to reach the target audience.
5) Optimize your account and posts
Optimizing your account and your post while posting your posts will help you discover more people who are looking for you. So do that!
So try for these steps! Hope this helps you!