How Google Search Console can help you?
If you are a business owner, SEO specialist, Site admin or website developer it's better to get know about and use practices with google search console. Because It helps you to identify your site performances on google search.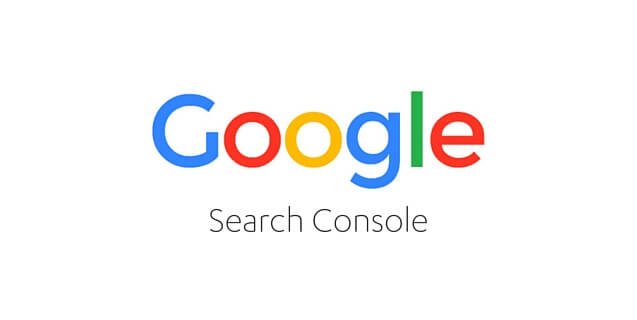 How it helps?
Confirms that google can find and crawl your site.
Get google search traffic data for your site.
find and fix indexing errors and request re-indexing of new or updated content.
How often your site appears in Google search.
Which search queries show your site.
How searches click through those search queries.
Get alerts when google encounters indexing, spam or other issues on your site.
It shows which sites link to your website.
Troubleshoot issues for AMP, mobile usability and other features.
With those helps you can get a better idea about which area you should focus more on your website activities.