How to enhance tech experience: Apply UX & psychological theories- Part 1
How to enhance tech experience: Apply UX & psychological theories- Part 1
UX design principles and psychological theories can be used to design technology in a way that keeps people active and engaged, instead of feeling passive and disconnected.
One principle is called Self-determination theory.
According to this theory, when people feel like their actions align with their values and goals, they are more motivated and engaged.
An example of this in action is the popular fitness and nutrition tracking app MyFitnessPal. This app allows users to set their own goals and track their progress, making them feel more in control of their own experience and more motivated to reach their goals.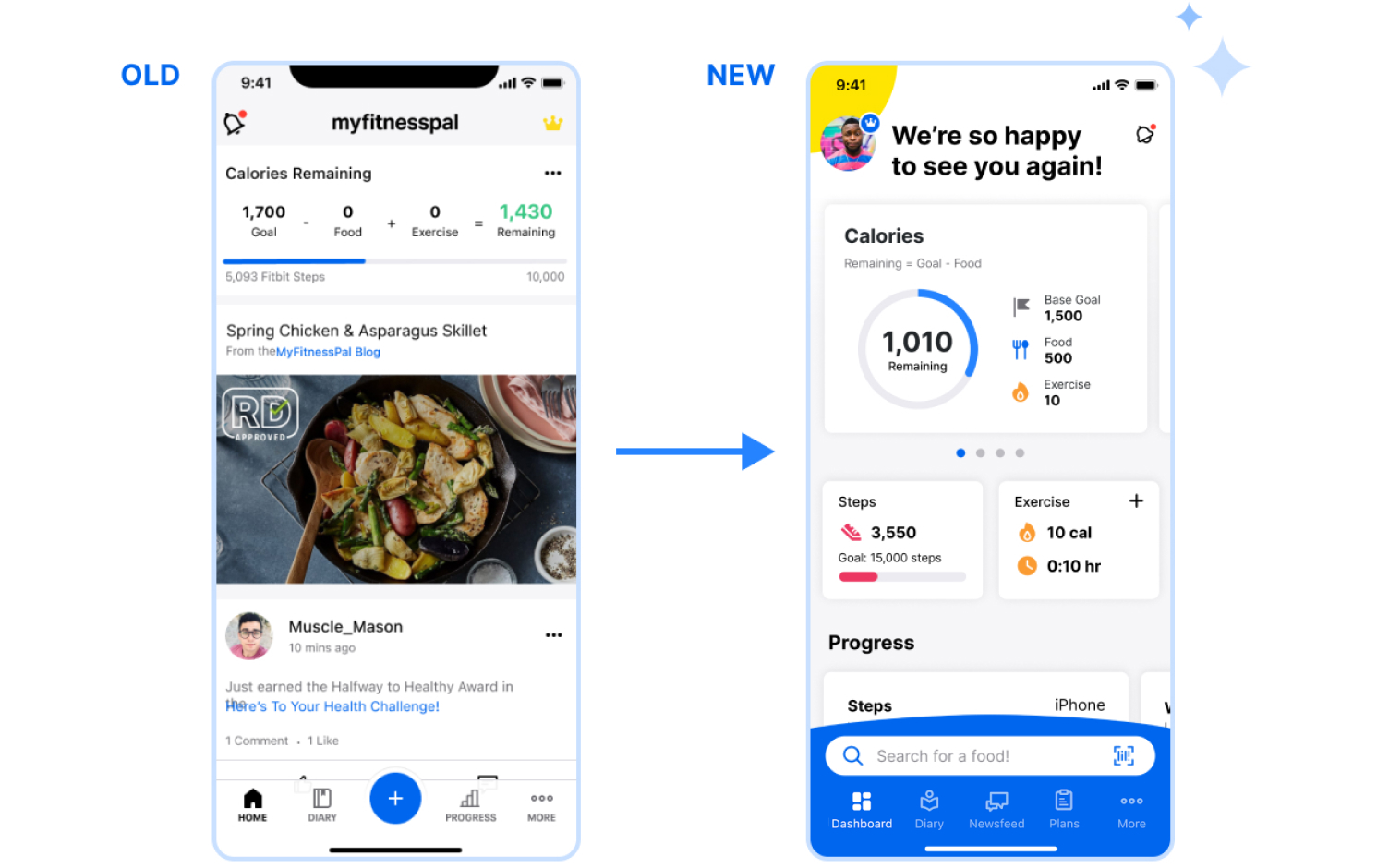 Picture Credits to : MyfitnessPal Support
Another principle is called Flow theory.
This theory states that people are most engaged when they are completely immersed in an activity.
An example of this is the classic video game Tetris. The game is challenging, but not frustrating, and it gives clear goals and feedback to players. This creates a state of flow, making the game highly engaging and even addictive.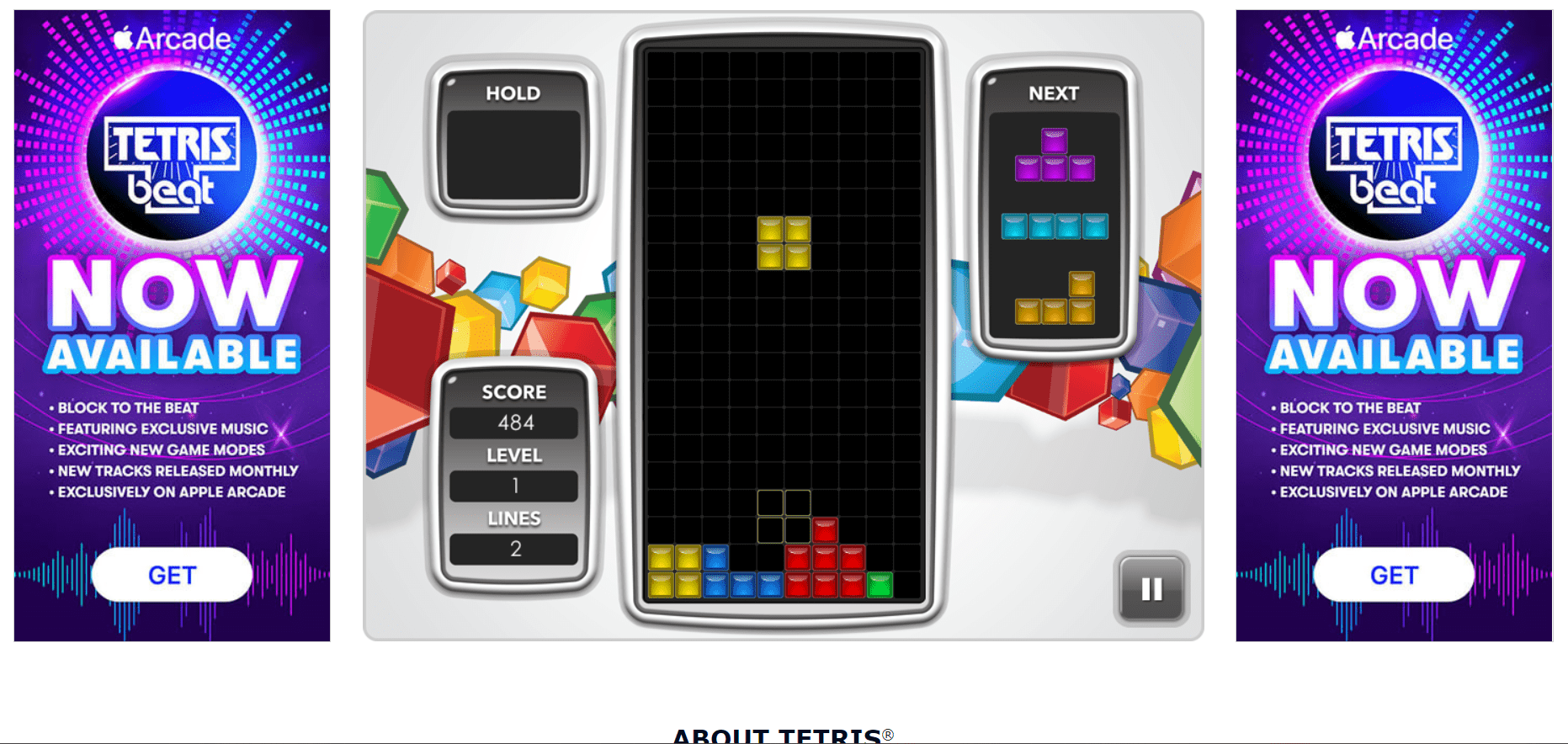 By using UX design principles and psychological theories, technology can be created in a way that promotes activity and engagement, rather than passivity and disconnection.