WhatsApp Web vs. WhatsApp Mac App: Which One Should You Choose?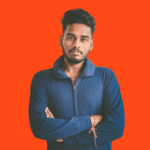 WhatsApp Web vs. WhatsApp Mac App: Which One Should You Choose?
WhatsApp is now available as a dedicated app for Mac in the App Store, offering an alternative to using the web version in your browser. Wondering whether to make the switch or stick to WhatsApp Web? Let's break down the advantages and disadvantages.
WhatsApp for Mac: Top Features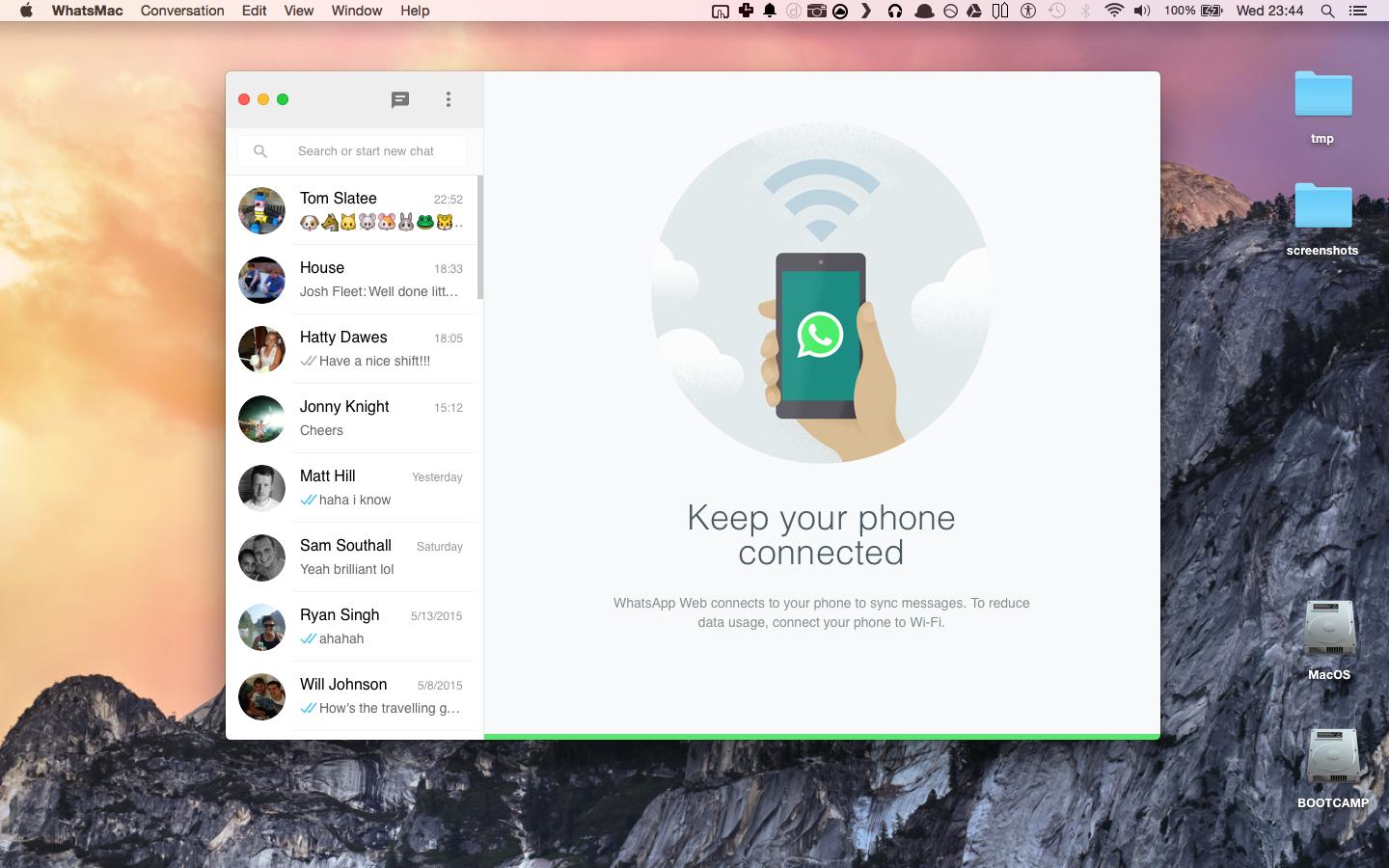 Installing WhatsApp from the Mac App Store has a few perks compared to the web app, although they share many similarities.
System Notifications: One major advantage is the integration with macOS system notifications. Instead of relying on browser tab markers or notifications, you'll receive alerts for new messages directly within the macOS system. This makes it easier to notice important messages without the need to check your browser constantly.
Voice and Video Calls: WhatsApp for Mac introduces the ability to make voice and video calls directly from your computer, eliminating the need to pull out your smartphone. This convenience enhances the user experience.
WhatsApp for Mac: What's missing?
However, there are a few drawbacks to the Mac app:
Text Size: On larger screens like 4K displays, the default text size may be too small and challenging to read. While you can adjust text size in settings, this only affects the messages pane, not the chats pane, resulting in an unbalanced appearance.
Missing Communities: The Mac app lacks support for communities, which might be an inconvenience for those who use this feature. It's unclear whether this will be addressed in future updates
Choosing Between WhatsApp for Mac and WhatsApp Web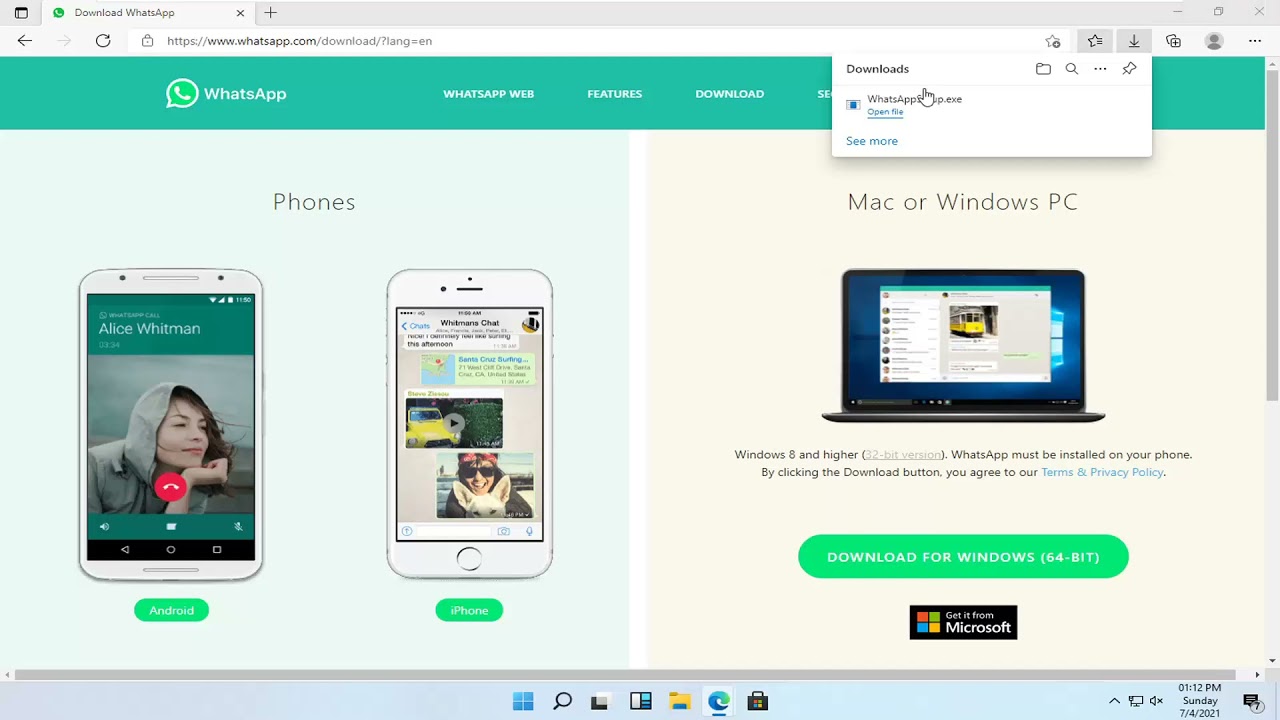 Your decision between the dedicated Mac app and WhatsApp Web depends on your usage and preferences:
Heavy User with Frequent Calls: If you frequently use WhatsApp for calls and are a heavy user, installing the Mac app makes sense.
Occasional User Seeking Minimal Distractions: If you're an occasional user and prefer to avoid interruptions during work, sticking to the web app might be more suitable.
Personal preference also plays a role. For example, some users may choose to keep WhatsApp as a pinned tab in their default browser for occasional check-ins, even with the availability of the new Mac app.