What's Trending in the World of Shopping? Google's Top 100 Most Searched Products of 2023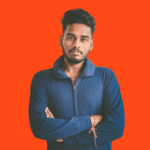 What's Trending in the World of Shopping? Google's Top 100 Most Searched Products of 2023
Stuck on what to gift your loved ones this Christmas? Google has you covered with its Top 100 listing for 2023, showcasing the most searched-for products across various categories. The mini-site helps you explore trends by category, trend, and price point, making it easier to find the perfect gifts.
Each product listing includes a note about its popularity, offering insights into what's trending. There's even a celebrity recommended section if you need that extra push.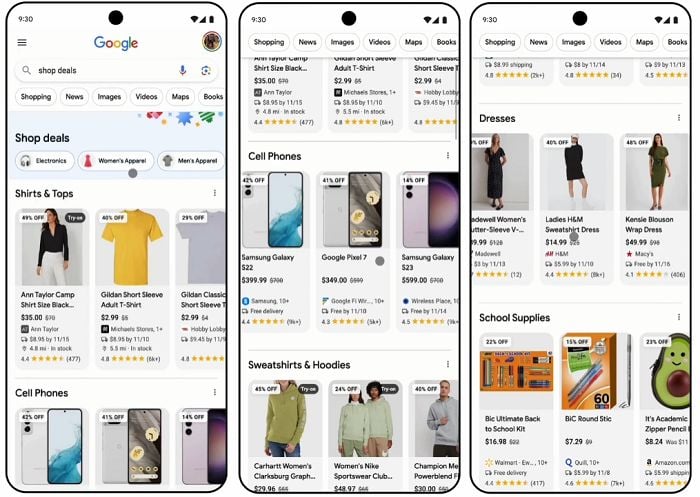 For retailers, it's a handy market research guide for holiday promotions. Google is also introducing a new deals showcase in Search, allowing users to find the latest sales on specific products. You can search "shop deals" or look for category-specific deals like "shop sneaker deals."
Chrome users get extra perks with relevant discount codes and offers highlighted. Google is also adding "Price Insights" and "Track Price" alerts in Chrome, ensuring you get the best deals at the right time.
These tools not only assist with your holiday shopping but also offer valuable insights into seasonal product trends. Happy shopping!