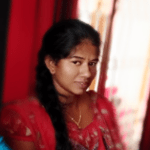 What is SILO in SEO?
I need to know about SILO and how it affects our SEO?
SILO refers to the structure and grouping on website or webpages. Any silo structure on a website is what allows you to get better search rankings coming from search engines through Google because you're organizing all your categories and topics in a structured way.