What is Augmented Reality (AR) and Virtual Reality (VR)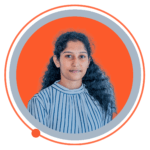 What is Augmented Reality (AR) and Virtual Reality (VR)
Augmented Reality (AR) and Virtual Reality (VR) are immersive technologies transforming our interaction with the digital and physical worlds.
Augmented Reality (AR) overlays in digital information, such as images, 3D objects, onto the real world. AR is transforming user's real environment by computer – generated elements, it can be viewed through the smartphones, AR Glasses, or other devices.
Virtual Reality is a fully generated digital experience that transports users to entirely synthetic environments through specialized headsets. VR used in gaming, offering players an immersive 360-degree gaming experience, as well as in fields like medical training, enabling realistic surgical simulations. Both AR and VR continue to expand their influence across industries, with diverse possibilities for entertainment, education, and professional use.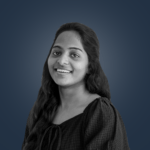 Dear Anuckshana,
when it comes to AR and VR, each has its exceptional qualities
for practical use. With the advancement of technology occurring at a rapid pace, we can anticipate even more groundbreaking progress for captivating the advancements in both AR and VR.