What are Some Personal Barriers in Career Progressions?
What are Some Personal Barriers in Career Progressions?
A personal barrier is an impediment to growth to overcome a personal barrier to achieve desired outcomes, improves interpersonal skills and execute personal development plans to solve conflicts among individuals.
Communication is a dynamic process of transmitting message between individuals. It is a result of experiences of outcomes from attitude, emotions and behavior. Communications suffer when there is a lack for language to complete the entire process. This may be reflected in each corner of the point in each organization. Factors as below,
a. Lack of Listening Skills.
This is common in people who either lack the patience to be attentive who need to be listened.
b. Lack of Vocabulary.
When language become complicated it will create a barrier towards communication in every level in an organization. By this team leaders find a difficulty to having faith with their team members, and junior employees.
c. A Lackadaisical Attitude.
Unable to feel comfortable with the current position. If a employee feel like that it may be a barrier for him/her to stay, it like a job that back of your hand. Need to think might to maintain a middle-of-the-road level of performance.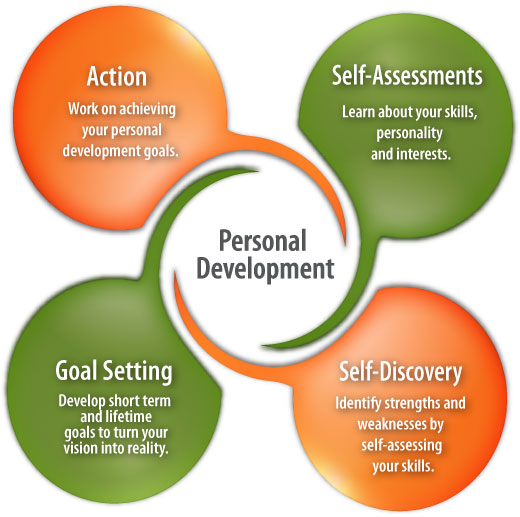 Solution for overcome Personal Barrier in Career Progressions are try to calculate your personal capacity within yourself while asking question inner you first and find an answer for the questions in different angles ( your view & other views). It will help everyone to uplift their weakness as their powerful tool to shine in their field.
Set clear goal.
You can create actionable steps to measure your level to accomplishment which helps you to motivate yourself in the long term.
2. Search new opportunities.
Train yourself with professional development, evaluate experiences, and creating new opportunities for your growth. This will help to grow your skills.
3. Seek out a mentor.
A mentor can guide you by offering professional & personal while developing yourself, trusting on you, listening & responding to your questions. They will help with exposing and concern yourself in new perspective. They show a path to succeed in your way.
4. Grow your Professional network.
A great way to get accurate feedback from multiple people which help to analyze yourself efforts and results. Feel this as your key to open your professional gateway with success landmark you can able to create and mark it for your own. This will create an environment to grow yourself.