Ways to fix the Google indexing problem
Ways to fix the Google indexing problem
Google is the most popular search engine globally, and it is crucial for businesses to have their websites indexed on Google. However, some websites might face indexing issues, where Google cannot find or index their pages. This problem can affect the website\'s visibility, search ranking, and traffic. it is essential to fix Google indexing problems as soon as possible. Hereby are some ways to fix the Google indexing problem:
content improvement
Custom Sitemap
Fix broken links
Guest post backlinks
google news approve
Live URL check
social media activity
Google Adwords add
internal link Structure
Check for crawl errors
Optimize website speed
Add fresh content regularly
Check the robots.txt file
Fixing Google indexing problems is crucial for the success of your website. By following these tips, you can improve your website\'s indexing and visibility on Google. Happy Reading!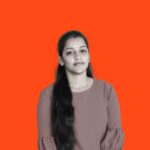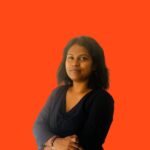 Indexing in a popular seatch engine like Google is the major purpose of every website.These tips are helpful to achieve it.