Twitter's New Logo: Fresh Look Revealed!
Twitter's New Logo: Fresh Look Revealed!
How many of you noticed this Twitter's new logo? Let's talk about that. I hope the Twitter update goes crazy, Hold X to make 𝕏.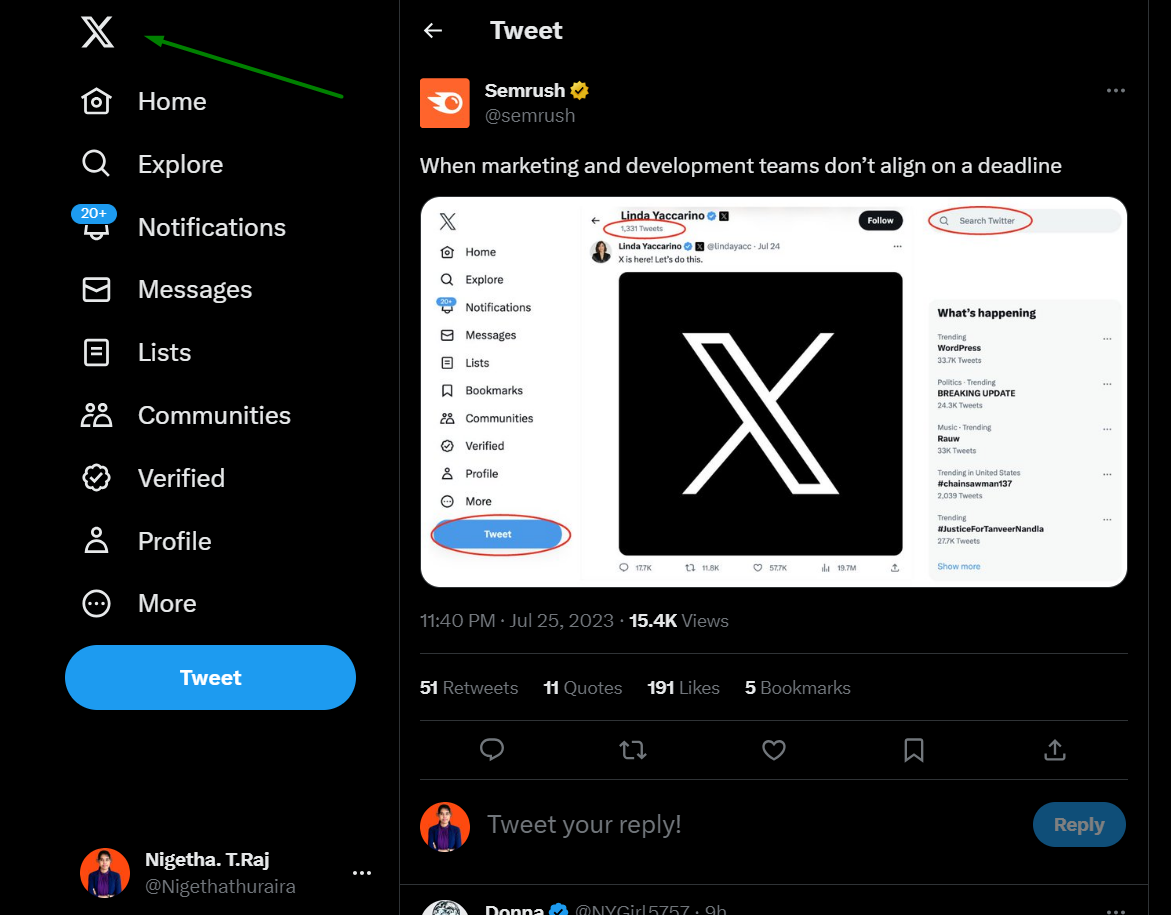 You know what I just realized that, It's Twitter logo, the 'X' in the upper-left corner thought it should close the entire app 🙂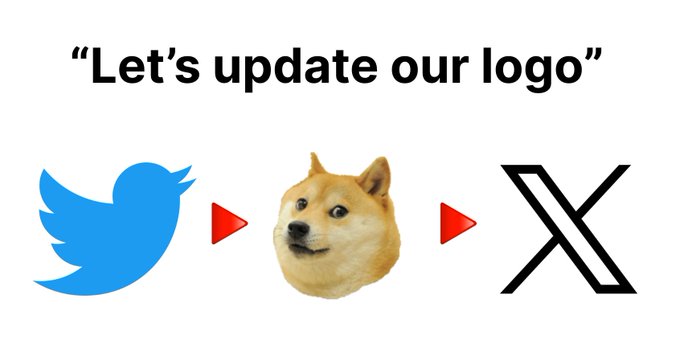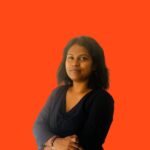 According to the statement, the major goal is to boost a company's awareness and reputation and to indicate a change in their investments and focus.
Yes the New Logo "X" change is a first step for the major rebranding of the platform.
The new X logo started appearing at the top of the desktop version of Twitter this Monday, but the former blue bird logo was still dominant across the smartphone Twitter app., Elon Musk also said after the rebranding tweets would be called Xs.