top 5 Free Keyword Research Tools For 2023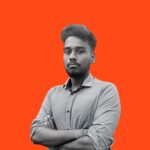 top 5 Free Keyword Research Tools For 2023
Keyword research is an important part of search engine optimization (SEO) as it helps to create a content plan based on the results. By conducting keyword research, you can understand the intent behind the searches of your target audience, learn about related topics and questions that people ask, and assess the competition. This information can help you create high-quality content that meets your customers' needs.
Some website owners skip this step because they believe it requires expensive or complicated keyword research tools. However, there are many free keyword research tools available. Here are five of the best
GetKeywords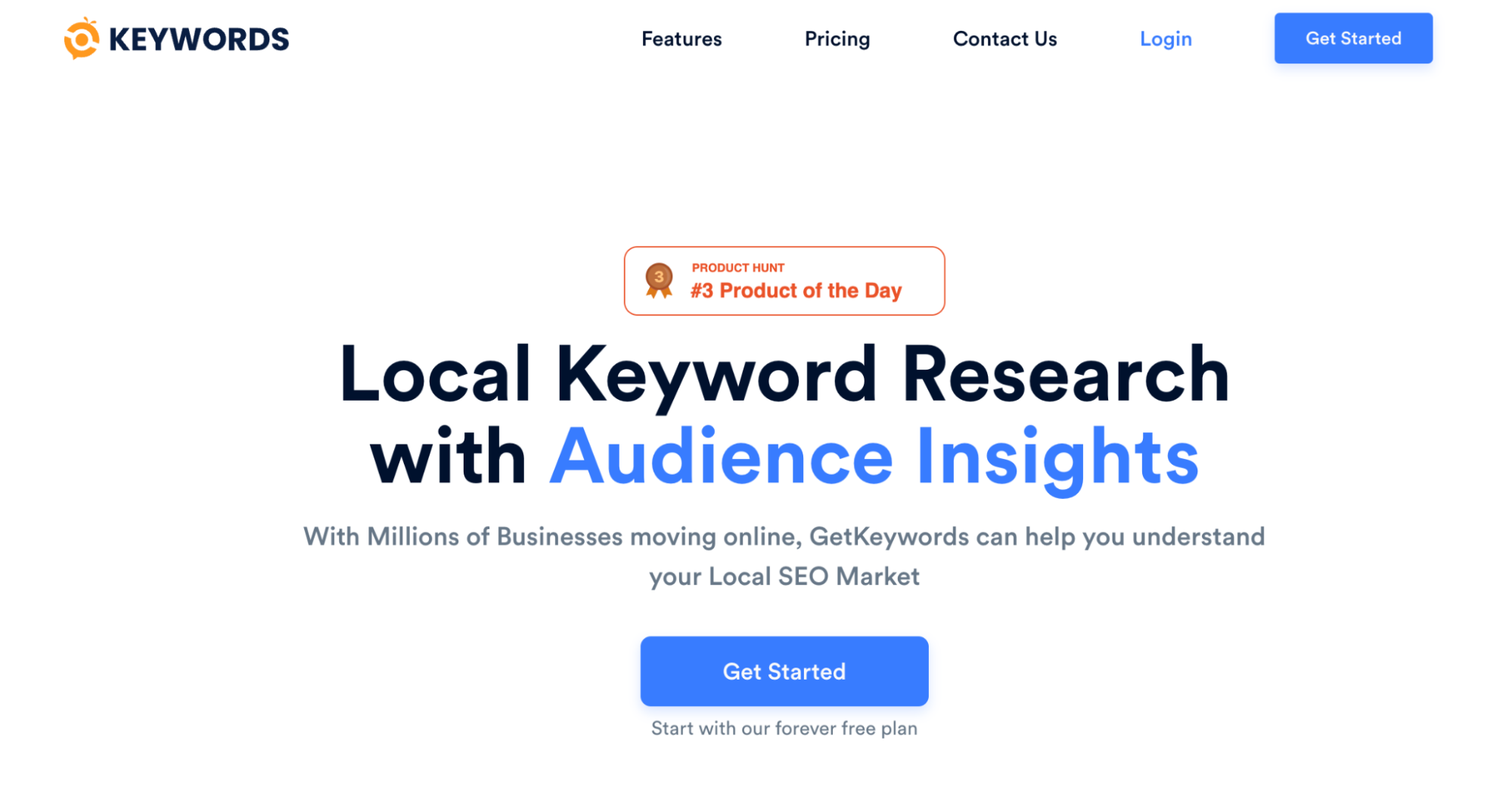 GetKeywords: A free keyword research tool that supports metrics for over 100,000 locations with filters for narrowing down results to countries, provinces, and cities. It also supports up to 45 languages and shares real-time data.
Sonar

Sonar: A basic keyword tool for Amazon keyword research, Sonar has a database of over 180 million keywords in multiple languages, updated in real-time. Its reverse ASIN lookup feature lets you track competitors' keywords.
QuestionDB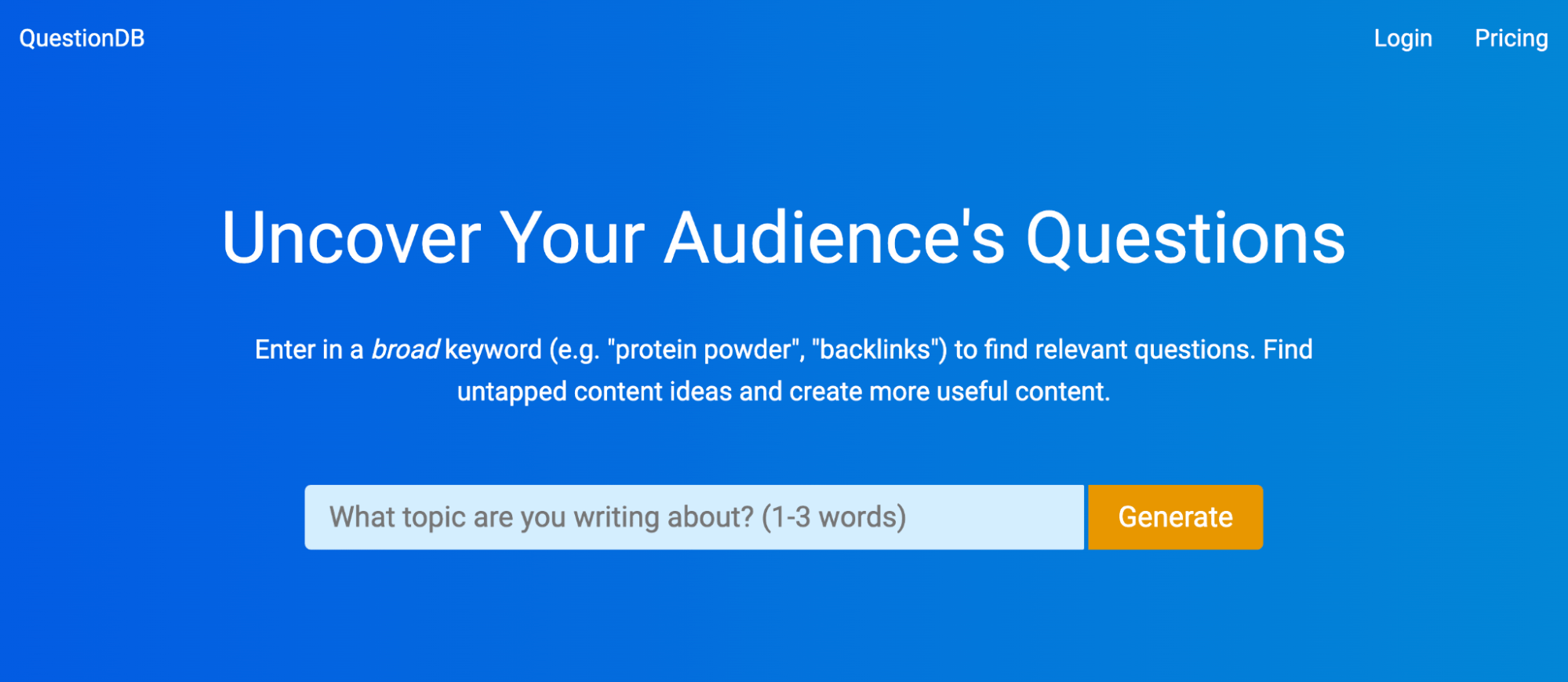 QuestionDB: This free keyword research tool generates common questions people ask on popular platforms such as Reddit, Stack Exchange, and Quora. It provides insights into customer thinking and generates relevant keywords based on search queries.
Ryan Robinson's Keyword Tool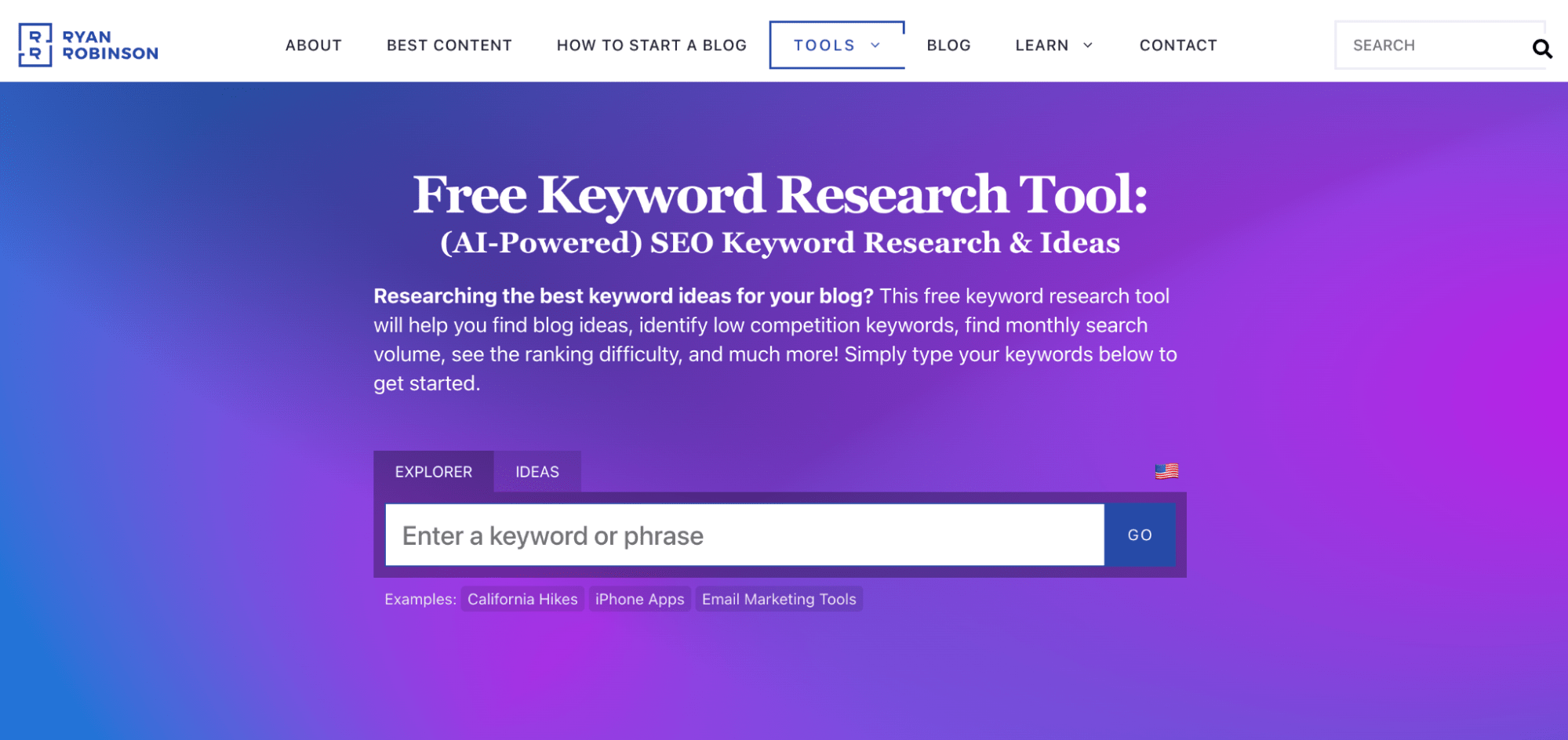 Ryan Robinson's Keyword Tool: This free AI-powered keyword research tool highlights keywords with medium search volume and low keyword difficulty, ideal for new or smaller websites.
Keyword Tool Dominator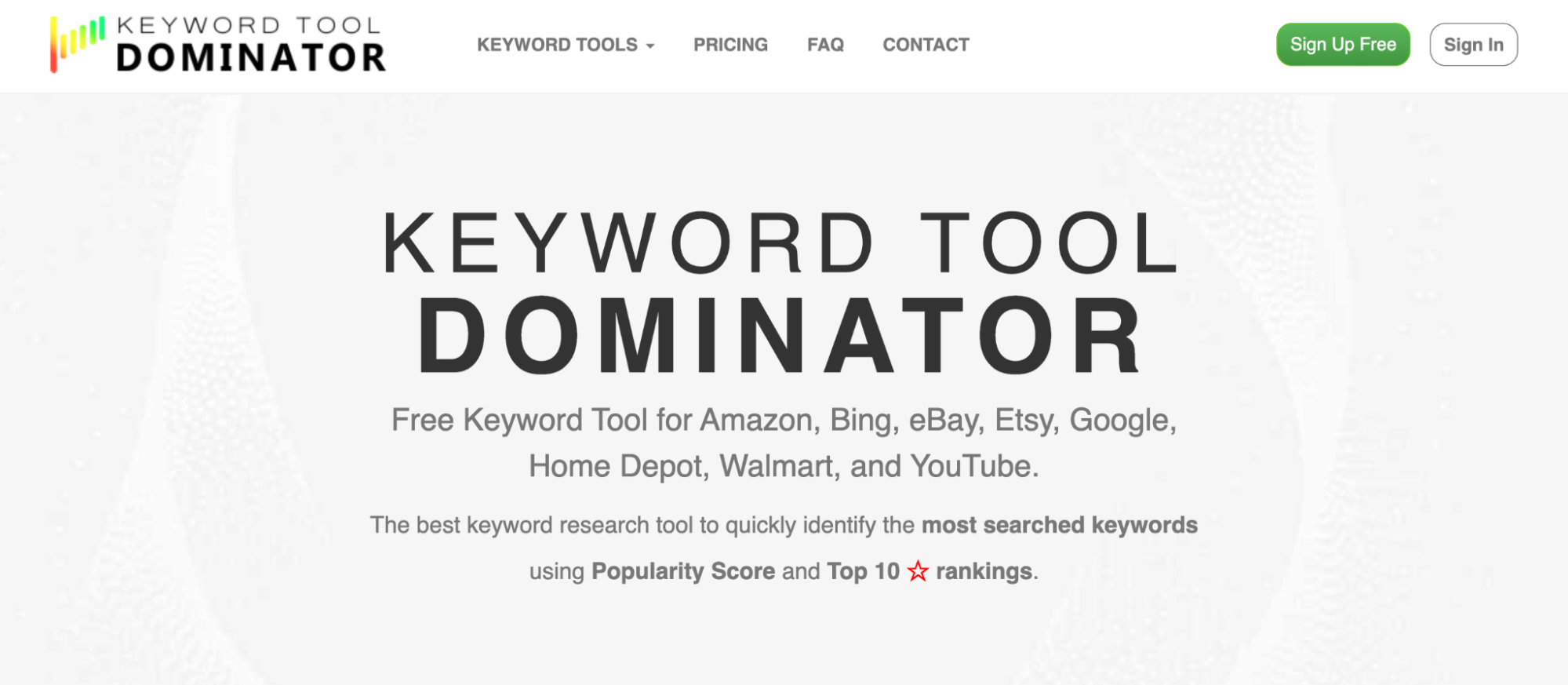 Keyword Tool Dominator: If you work in multichannel marketing or e-commerce, this tool sources keywords from nine major retail databases. The free plan offers two keyword searches per day and no keyword analysis.
Using these free tools can help you create an effective SEO strategy by finding the right keywords for your website, determining topics of interest to your audience, and gathering information about your competitors.
Thank You for sharing the keyword research tools but I would like to suggest some tools I was using for our clients when comes to keyword research,
Mangools – Best tools to get the keyword data by quarters
SEMRUSH – Best tools to check the competitors performing keywords and helps to identify keyword gap
Ahref – Ahrefs offers a robust keyword research tool that provides detailed insights into keyword search volume, difficulty, and related terms.
You are viewing 1 out of 2 answers, click here to view all answers.