Tips To Creating Great Content – Semrush
Tips To Creating Great Content – Semrush
Here is another epic recommendation from Semrush on refined and SEO-optimized content.
From scratch to updating existing content, this guide is extremely helpful and game-changing if you are looking for great results and don't know how or if you are trying but not getting the desired results.
From title to meta description and the importance of URL, image optimization and structure, everything becomes so detailed when we go deeper into SEO content that converts and stands out.
With the heat of competitiveness and AI, the concept and strategies of creating the finest content are not limited to just writing, it's a much bigger game that involves more than just skills.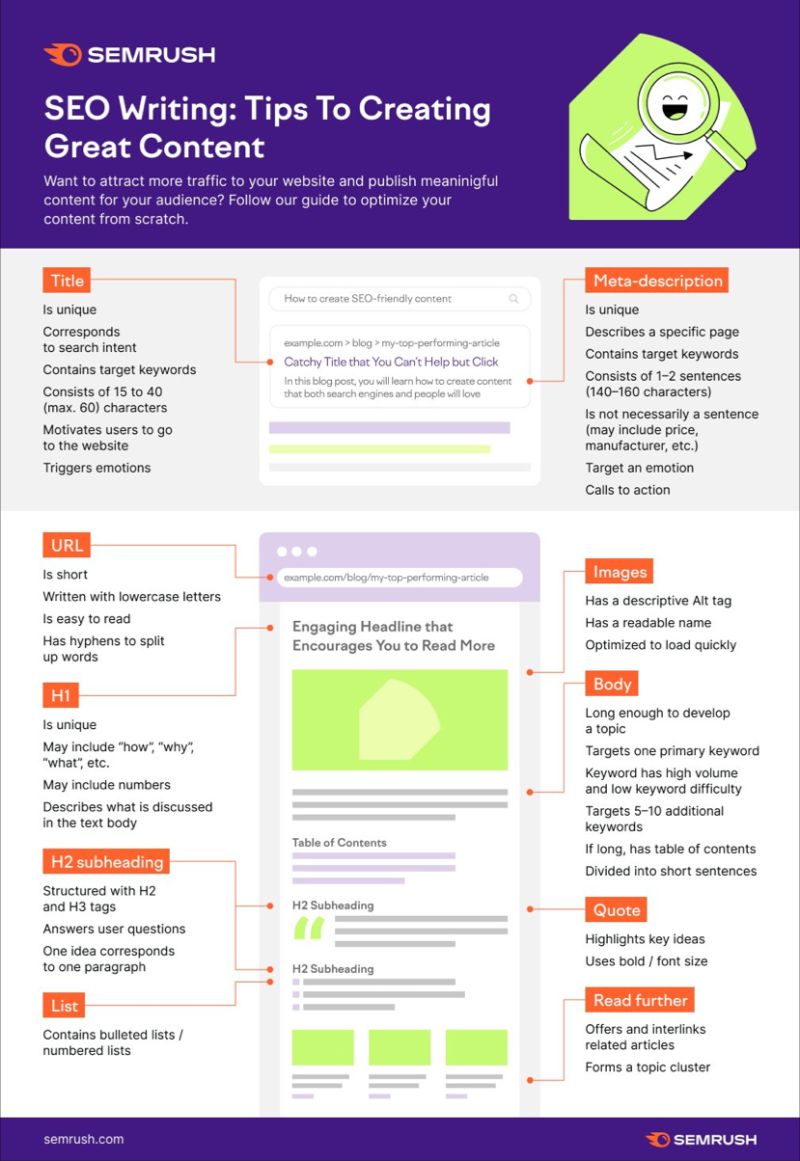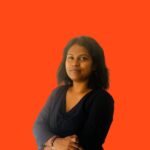 From exploring content creation from scratch to enhancing existing pieces, Semrush's recommendations offer valuable insights for anyone seeking to maximize their content's impact and effectiveness.
You are viewing 1 out of 1 answers, click here to view all answers.