The Future of Gmail: "Help me write." in 2023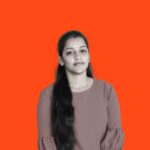 The Future of Gmail: "Help me write." in 2023
There are some great examples of how generative AI is helping to evolve our products, starting with Gmail. In 2017, google launched Smart Reply, short responses we could select with just one click. Next came Smart Compose, which offered writing suggestions as we type. Smart Compose led to more advanced writing features powered by AI. They've been used in Workspace over 180 billion times in the past year alone. And now, with a much more powerful generative model, they're taking the next step in Gmail with "Help me write."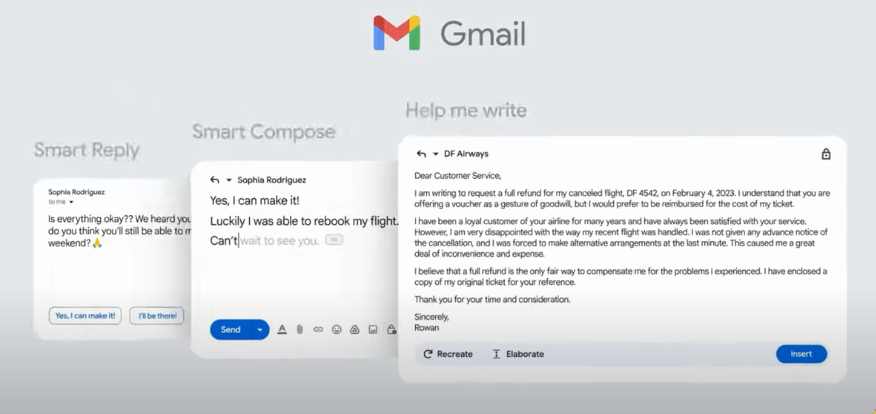 Through this feature, we can get some benefits, here I have mentioned those types of benefits.
Enhanced Writing Assistance: It can help users avoid grammatical errors, improve clarity, and enhance overall writing quality.
Time-saving: This can save users time by suggesting relevant sentences, or even entire paragraphs based on the context of our email.
Increased Productivity: We can compose emails more efficiently.
Language Assistance: This is for individuals with limited writing skills, the feature can provide valuable language support.
Overall, the addition of a "Help me write" feature could make Gmail an even more user-friendly and efficient tool for email communication.
Excited to experiment Help Me Write and wandered about futuristic AI
You are viewing 1 out of 1 answers, click here to view all answers.