The AI takeover of Google Search starts now
The AI takeover of Google Search starts now
In the digital search industry, every day lots of ai related new things implementing by big tech companies, recently Google releasing many AI search-related upgrades at their recent Google I/O conferences. Last two days ago google introduce AI generative search results. that it will be adding generative artificial intelligence features to its search engine in the coming weeks. These features will help to enhance search results by providing users with more information and insights.
What the new Google search experience looks like.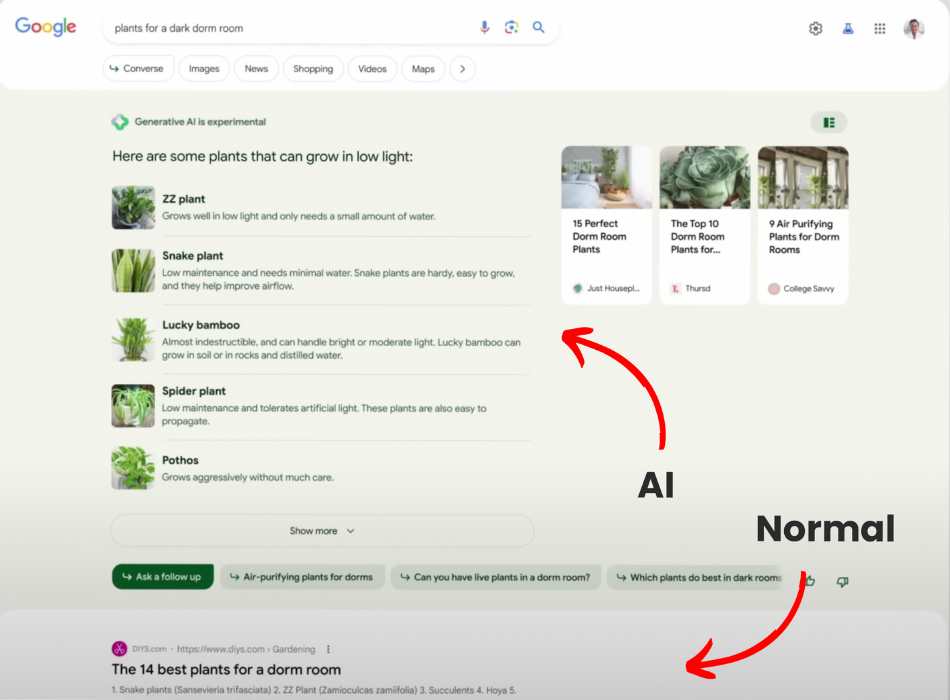 01. This is a Brand New Generative AI Widget. For some searches, the search results will shift down and be replaced by an Al answer.

If Publishers will ask something more about the particular content. The Al will suggest further blog posts to read.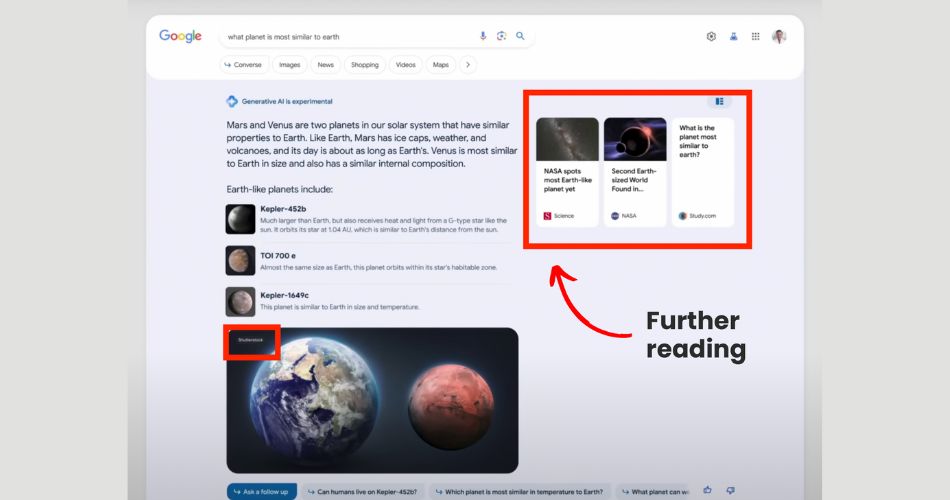 Based on the search results ads will continue to appear in dedicated ad slots (as expected…)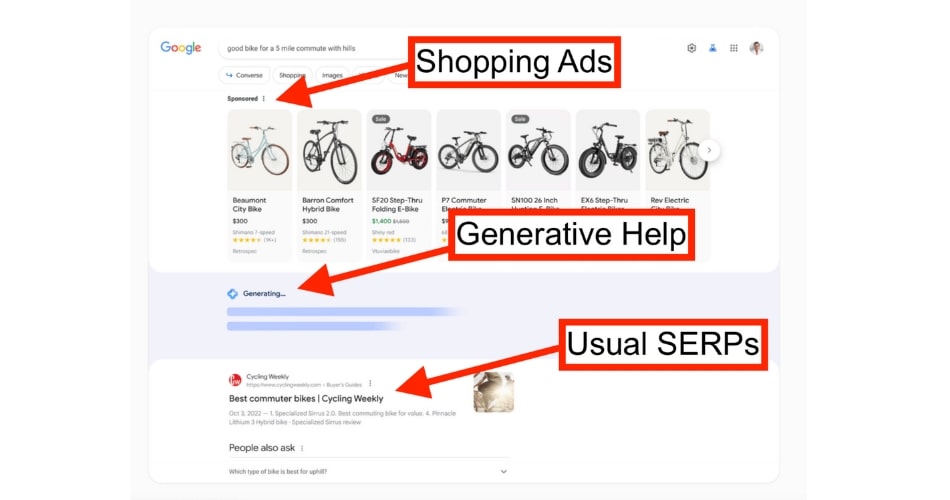 The shopping experience will be reimagined.
When you ask about a product, you'll get answers that include tips and suggestions for similar goods.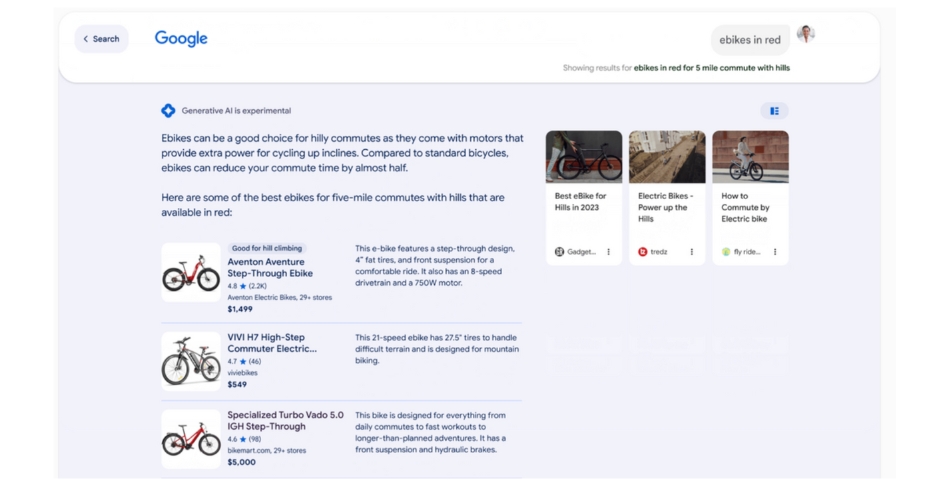 "People also asked" seems to be replaced with "Ask a follow up". The person will be able to go deeper with the help of this feature.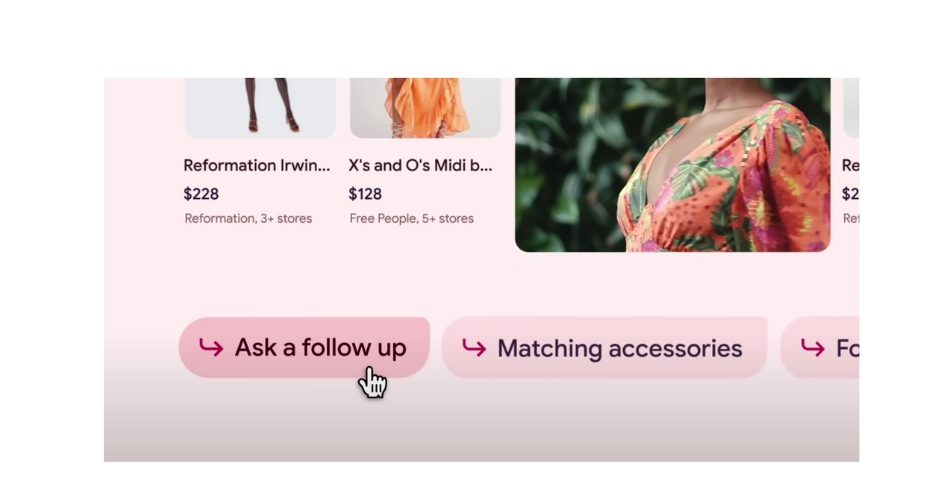 Local-based searches will take a more comparative and visual angle.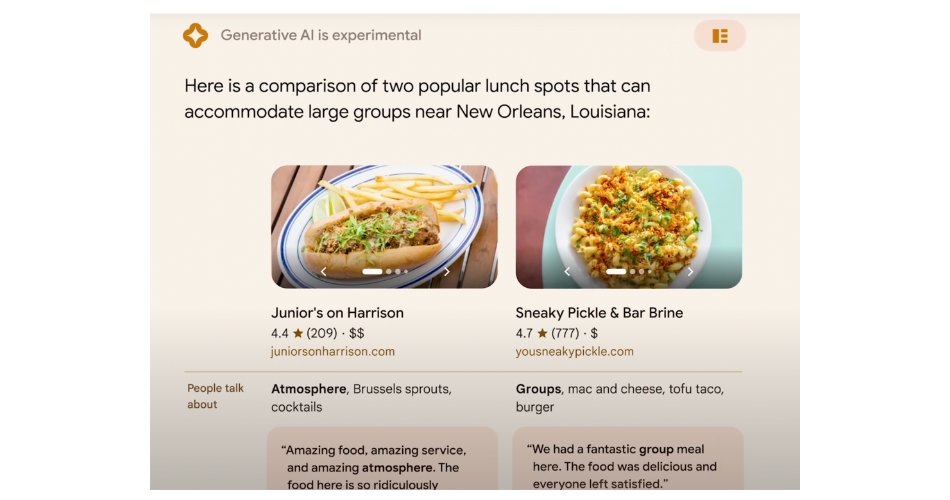 Definition searches look pretty similar.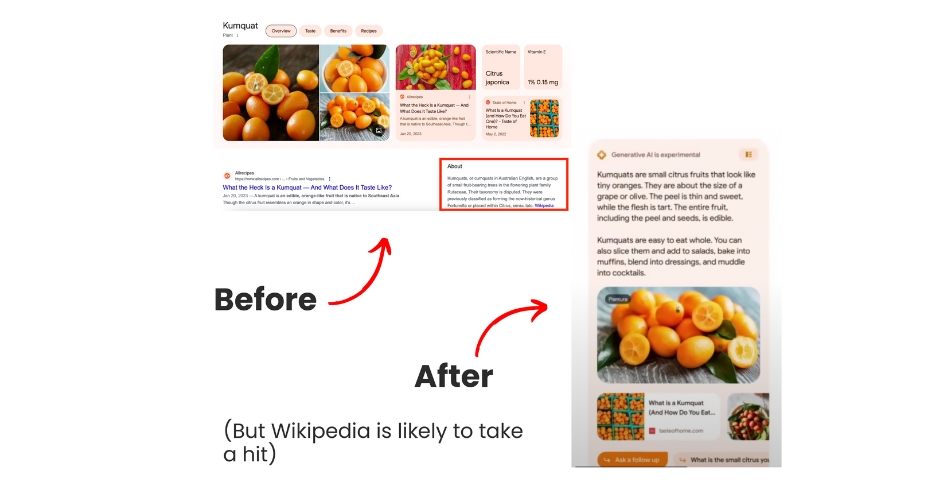 Search will no longer be all about helping discover web pages.
Like with ChatGPT, users can ask Google for things that don't already exist, like "write a poem".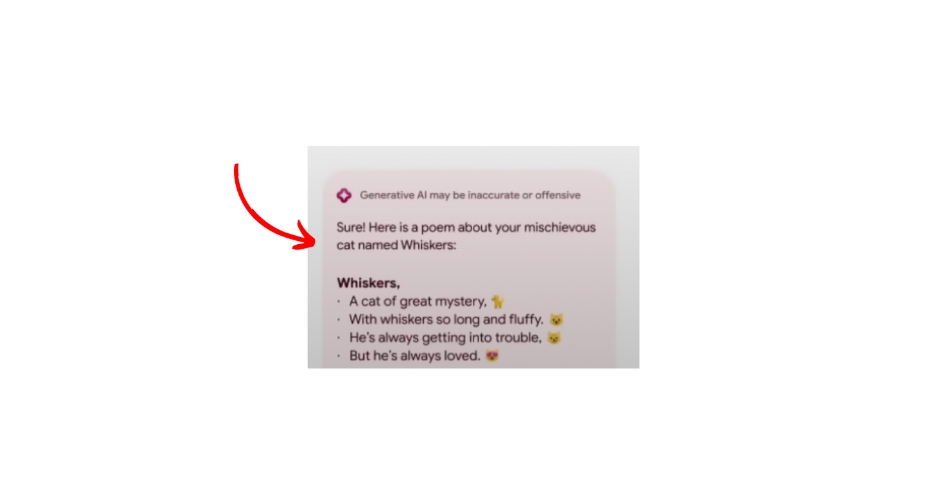 A new tab will appear in the results alongside images, video, news, etc. "Perspectives" will show results from forums and video sites like TikTok.
[Not part of generative Al]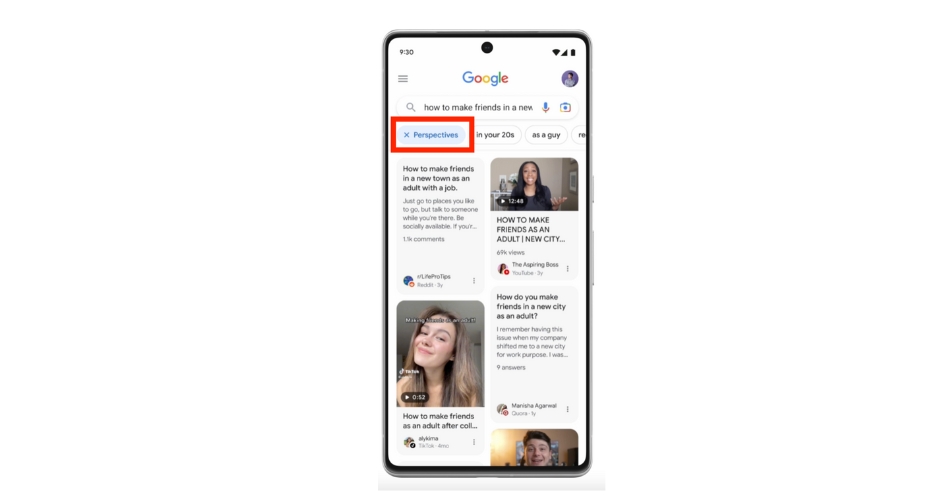 What do you think about new AI Search Results? Tell us in the comments