Say Hello to Comment Polls on Instagram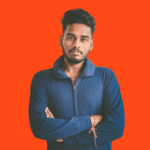 Say Hello to Comment Polls on Instagram
Instagram is introducing a new engagement feature by testing polls in comments for selected users. This new option allows users to incorporate interactive polls within the comment sections of both feed posts and Reels clips (polls are already available in Stories and DMs). Instagram has been testing this feature for the past six months, with different early versions spotted in testing by some users. Polls have proven to be a popular choice in various forms and applications, thanks to their simple, user-friendly interaction that makes it easier for viewers to share their opinions and engage with a user's content.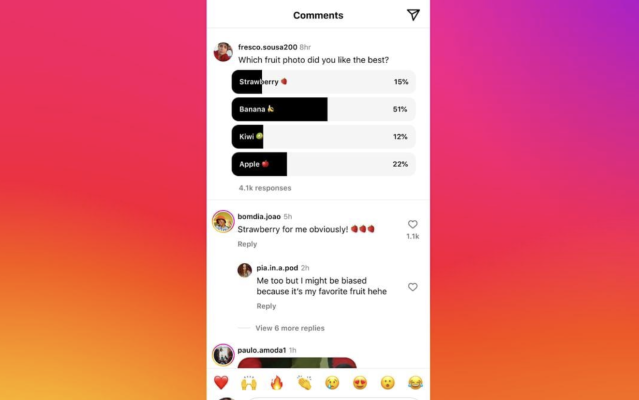 They also offer a valuable way for brands and creators to gather feedback and boost their profile's engagement rates. The streamlined response system makes it much easier to accumulate a large number of interactions, providing positive signals for the algorithm. According to Instagram's chief, Adam Mosseri, this new option is currently in a "small test" phase for some users, while Meta CEO Mark Zuckerberg has stated that it will soon roll out to all users (both through their respective Instagram channels). It might be worth trying out, and it will be intriguing to observe how people leverage these new in-stream polls.
Instagram's introduction of polls in comments is a promising and interactive feature. This new engagement option will empower Instagrammers to enhance interactivity in the comment sections.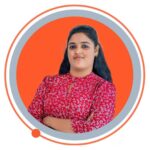 It's great to see Instagram's ongoing efforts to enhance user engagement. Its insight and look forward to trying out this interactive feature. Thank you for sharing this exciting update about Instagram's new comment polls feature.
It's an exciting development to watch and see how users utilize these new in-stream polls. Thanks for sharing this news.