Pinterest Launches an Education Platform for Creators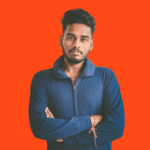 Pinterest Launches an Education Platform for Creators
Pinterest has recently created an innovative education platform tailored for creators, offering invaluable insights into optimizing pins, strategies for monetizing your presence on the platform, and more.This comprehensive platform, available in 13 languages, features a wealth of guides and resources covering everything from maximizing the potential of Pins to tips on securing a spot in Pinterest's editorial highlights and aligning with trending themes promoted by the platform.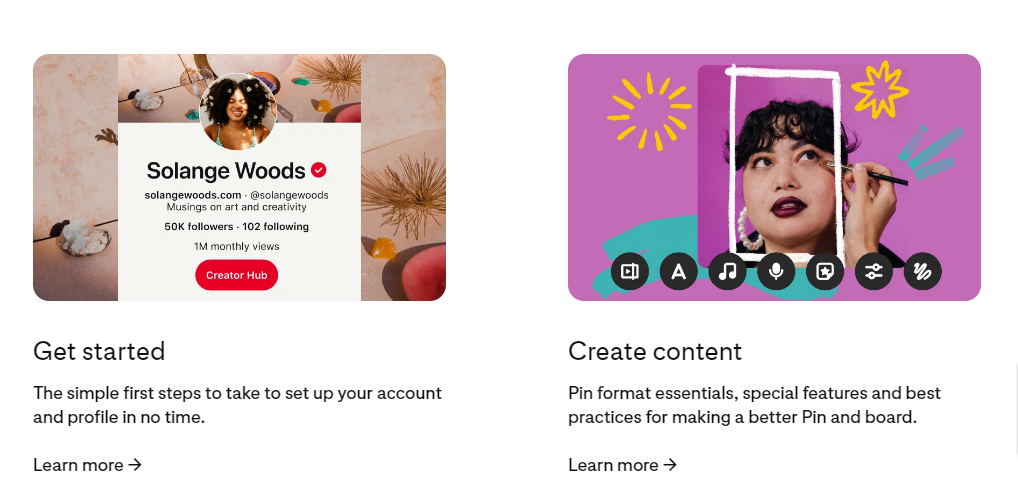 Moreover, creators will find expert advice on crafting eye-catching pins, ensuring they stand out amidst the noise of content.The platform also includes informative fact sheets detailing Pinterest's creator funding tools and more.Additionally, Pinterest has integrated dedicated educational walk-throughs, providing specific, actionable guidance on excelling within the app.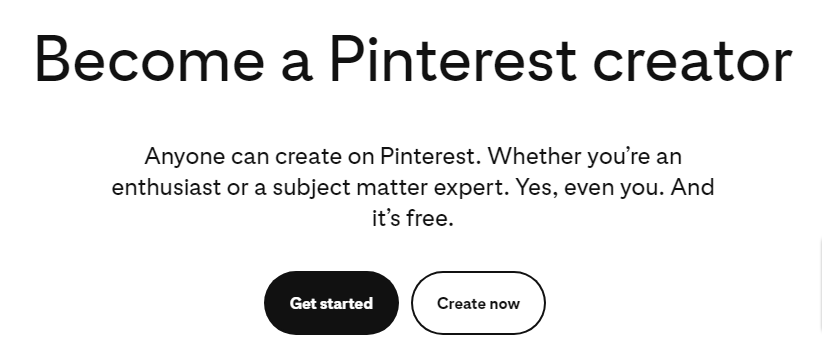 Similar to other social platforms, Pinterest has been actively incentivizing creators to enhance the flow of in-stream content. In addition to the Creator Fund, which offers direct payments to selected creators, Pinterest has introduced the "Creators Rewards" program, enabling creators to engage in challenges for monetary rewards. Furthermore, they've introduced new profile and discovery tools to effectively spotlight creators and their content in-stream.
This new education platform represents the next phase of this initiative, consolidating all of Pinterest's creator resources into one accessible hub. While primarily tailored for pin creators, marketers will also find a wealth of valuable information. This platform is a goldmine of resources that shouldn't be overlooked.
Its great to hear that this new education platform gonna help more creators out there. Good Post!