New Avatar Updates from Meta, Including Halloween Themed Options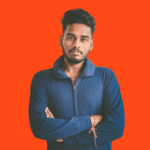 New Avatar Updates from Meta, Including Halloween Themed Options
If you haven't noticed, Meta is really pushing for you to give their 3D avatars and evolving avatar interaction tools a try. Why, you ask? Because it's through these avatars that more individuals will be able to immerse themselves in Meta's 3D VR environments. This, in turn, could facilitate the transition towards a more immersive metaverse experience.
While the metaverse may still seem like a distant reality, Meta's trajectory is unmistakably pointed in that direction. Consequently, avatars are expected to remain a pivotal focus in their future app developments.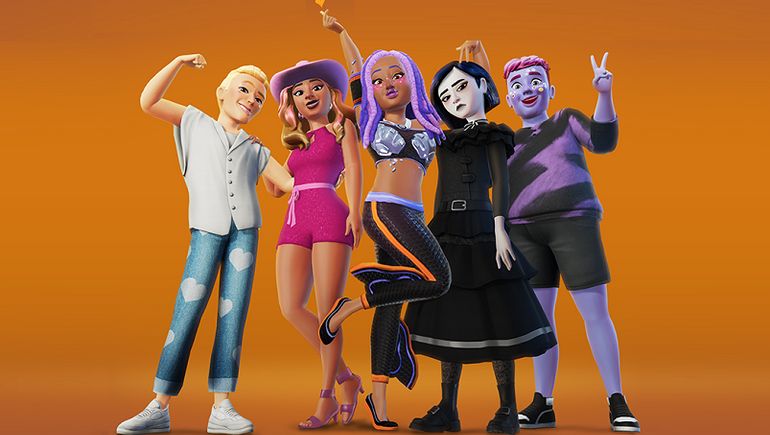 In alignment with this, Meta has unveiled a new Halloween-themed update for its avatars, offering a wider range of options for customizing your digital character. As illustrated in the accompanying image, you can now give your avatar a spooktacular makeover, complete with purple skin and an expanded array of hair color choices.
Even though Meta might not be as vocal about the metaverse lately, it's clear that they're still invested in the concept. These new additions are all part of a strategy to guide users towards the next phase of digital interaction.
Furthermore, Meta has recently introduced mobile access for Horizon Worlds, allowing both VR and non-VR users to participate in selected experiences. With this type of integration on the rise, your avatar will become an increasingly significant representation of your digital identity and a gateway to the next stage, which is primarily focused on the next generation of users.
While we acknowledge that this journey is still in its early stages, we can anticipate significant evolution in the years ahead. This is the roadmap to the metaverse, steering away from the initial hype towards a more tangible reality.