Mini Foldable Wireless Keyboard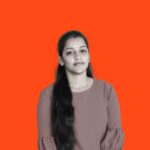 Mini Foldable Wireless Keyboard
If you are looking for a new keyboard to boost your productivity, then look no further than the "Mini Foldable Wireless Keyboard". This keyboard is designed to be compact and convenient, making it a good choice for those who want to increase their productivity.
We could use our tablets and smartphones at the best viewing angle with the help of a mini -Bluetooth wireless keyboard that has hidden stands to grip and support our device.

Its portability makes it easy to carry in our pocket, backpack, messenger bag, or case.

It will keep our desks neat.

Wireless keyboards do not function any differently than wired versions.

we should keep in mind that we will need to charge them every once in a while.

Portable And Causing Less Clutter.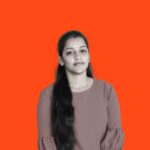 Thanks for sharing, this keyboard is a great choice for people who need a portable and compact keyboard that they can easily take with them on the go. The foldable design is really convenient, as it allows us to easily tuck the keyboard away in our bag or pocket when we're not using it.
You are viewing 1 out of 1 answers, click here to view all answers.