Maintaining Brand Consistency in Marketing Channels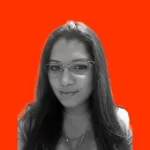 Maintaining Brand Consistency in Marketing Channels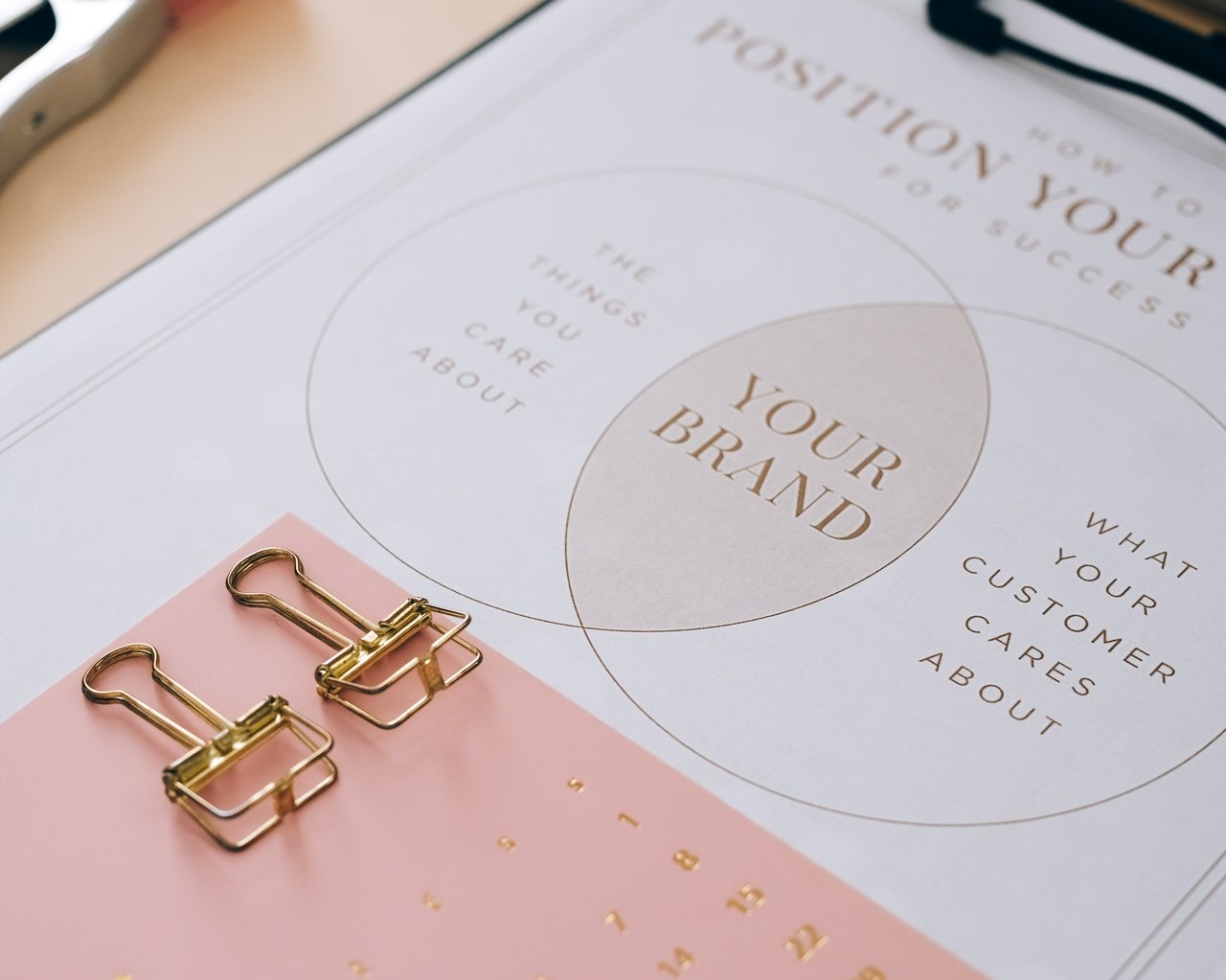 What's Branding in a Nutshell? 
Branding is a lot more than just deciding on a color palette or a font guide. It's more about communicating the value propositions of the brand with its customers, and how the customers or the people who engage with the brand feel about it.
Why Brand Consistency is Important?
Once the core value of the brand is decided, then the next step is to be consistent with it, in all the forms of communication (verbal, written & visual), and in all the marketing channels (Website, Social Media, Emails, Ads, offline materials, and documentation). Because brand consistency provides positive customer experiences which help to build trust and stand out from its competitors.
The repetition of the branding elements makes the customer feels more familiar with the brand, as time passes by. So this recognition, familiarity, and the feeling of "Oh I've seen this somewhere" encourages the people to engage and buy.
If people can recognize a brand without even seeing the logo, with only the help of other visual elements and copy, we can say that brand has been consistent in its branding.
And the brand consistency makes it easier for the customer to know what to expect from the brand. If the customer connects with a person in the office over the phone, the experience he/she may get should be similar to the experience delivered through the website, social media content, or email. So maintaining brand consistency in all the forms and all the channels, gives the same experience to the customer, no matter how it's delivered.
How to Achieve Brand Consistency in all the Channels?
When a group of people with many differences work together, on many different platforms, maintaining brand consistency is not an easy task. But we can streamline and smooth the process a little by following the list below.
Be sure of what the Brand's values, mission, and vision are.
Identify the Brand's personality. (Casual / Friendly / Fun / Energetic / Formal, etc.)
Create a Brand style guide (for all the forms and channels)

Tone and Voice of the Brand
Color Palettes
Fonts
Copy (Writing style, jargon, etc.)
Frequency of new content
The personality of the images
Style of graphics

Well coordinate and collaborate with all team members and make the Branding guides accessible to everyone.
Create an approval process (A list to check before any type of publishing)
Thank you for taking the time to read this. I hope you got some value from it.
If you have any other points about Brand Consistency, please enlighten me in the comments below…
Thank you.