Instagram Tests New Birthday Profile Effect
Instagram Tests New Birthday Profile Effect
The birthday profile effect is a new feature that allows users to celebrate their birthday on Instagram by displaying a special profile photo frame and confetti animation. The feature is designed to make users feel special on their special day and to encourage engagement with their followers.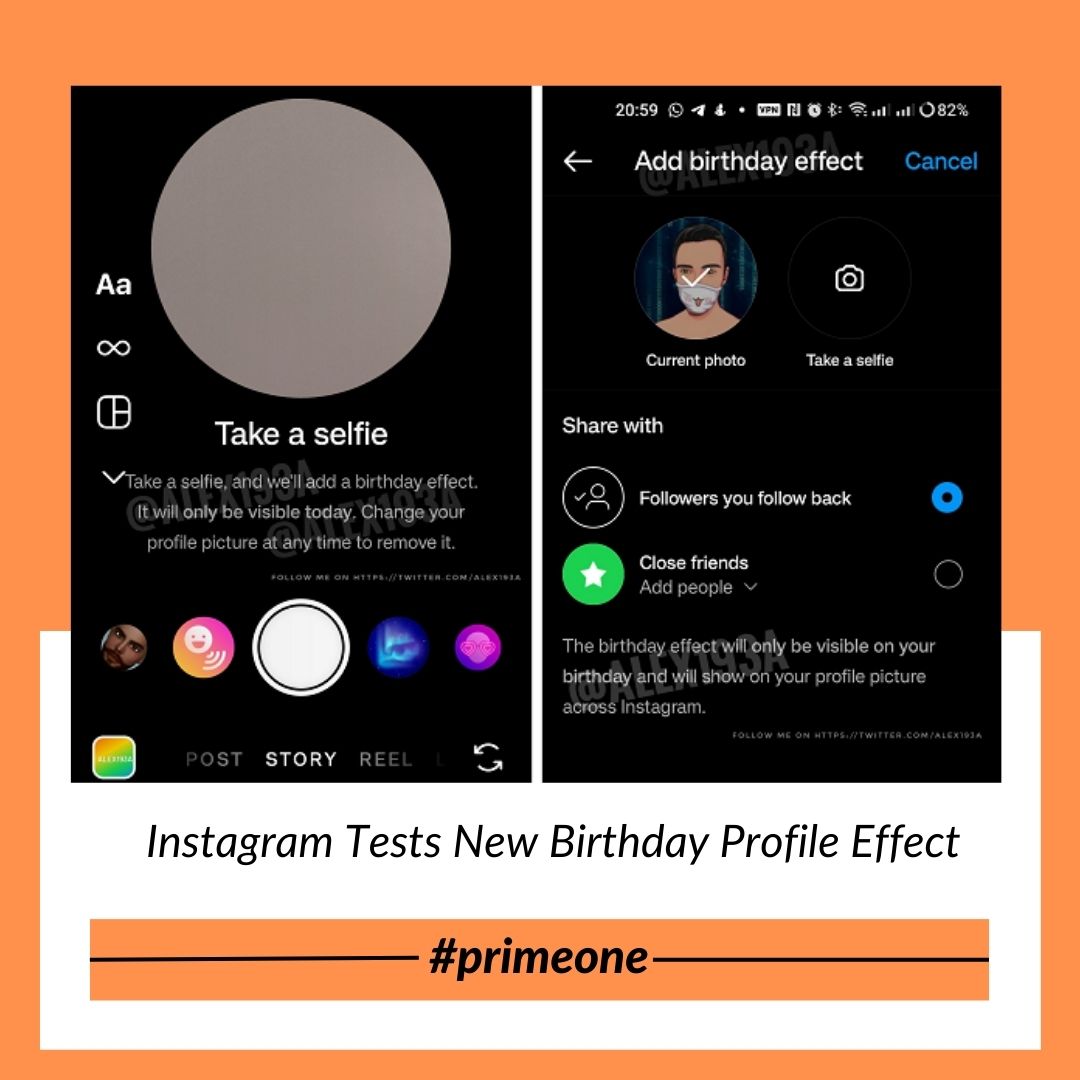 To use the feature, users would simply tap on the birthday profile effect within their Instagram camera and take a photo or video. Once the photo or video is taken, the confetti animation and birthday photo frame will automatically be added to the image. Users can then post the photo or video to their Instagram profile for their followers to see.
It is important to note that Instagram is constantly testing new features and not all features that are tested will make it to the final version of the app. So, it remains to be seen whether the birthday profile effect will be rolled out to all Instagram users.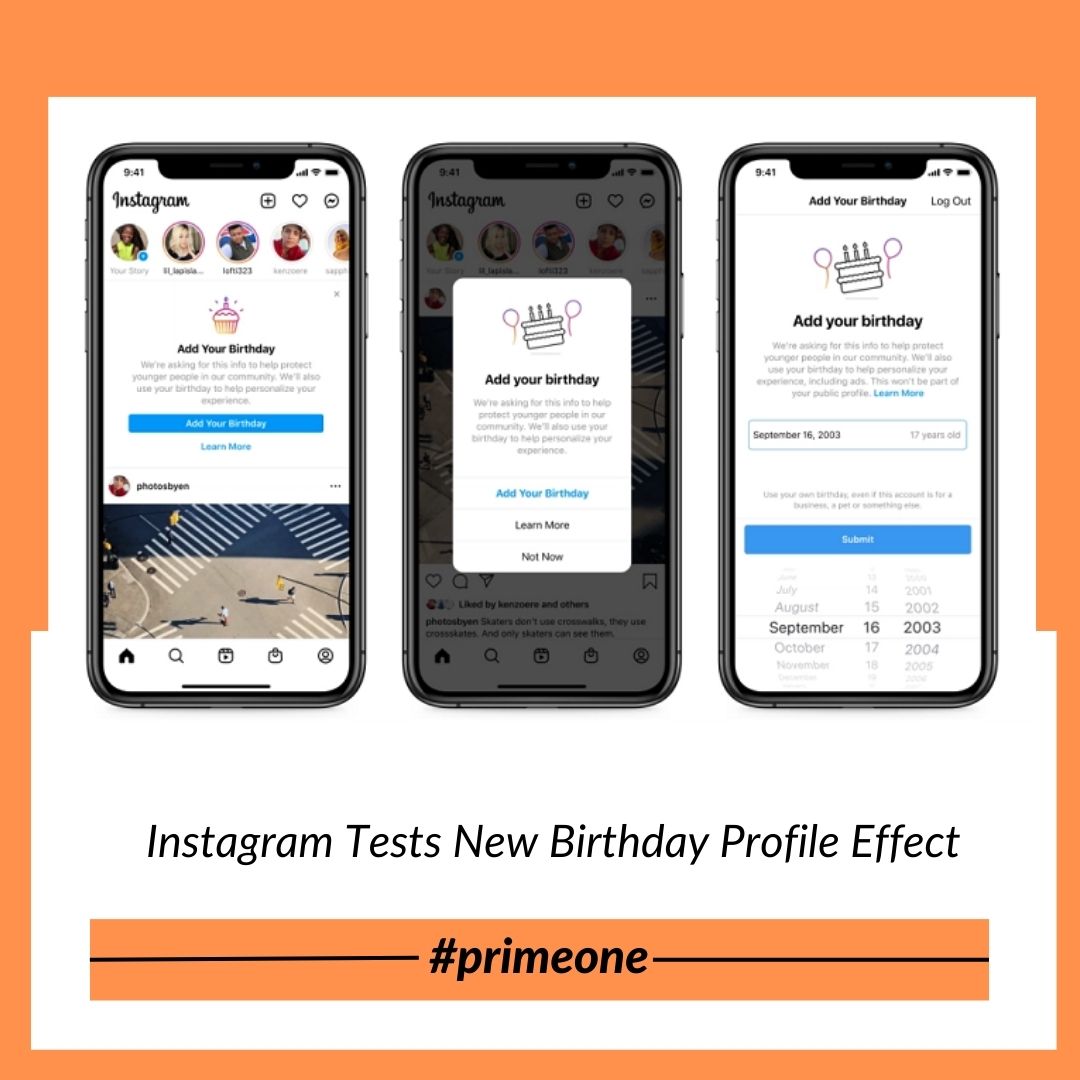 So, maybe it's a thing, and maybe it can help Instagram boost interaction, and provide an additional spark of joy in the app.
Check out the link for more insights: (https://bit.ly/41dHYgX)