Humane officially launches the AI Pin, its OpenAI-powered wearable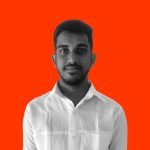 Humane officially launches the AI Pin, its OpenAI-powered wearable
Humane has officially unveiled its much-anticipated wearable, the AI Pin, after teasing glimpses of its potential for months. Priced at $699, this gadget consists of two parts: a square device and a magnetic battery pack for attachment to clothing or other surfaces. Additionally, users need to subscribe to a $24 monthly Humane plan, providing a phone number and data coverage through T-Mobile. Preorders begin on November 16th, with shipments expected in early 2024.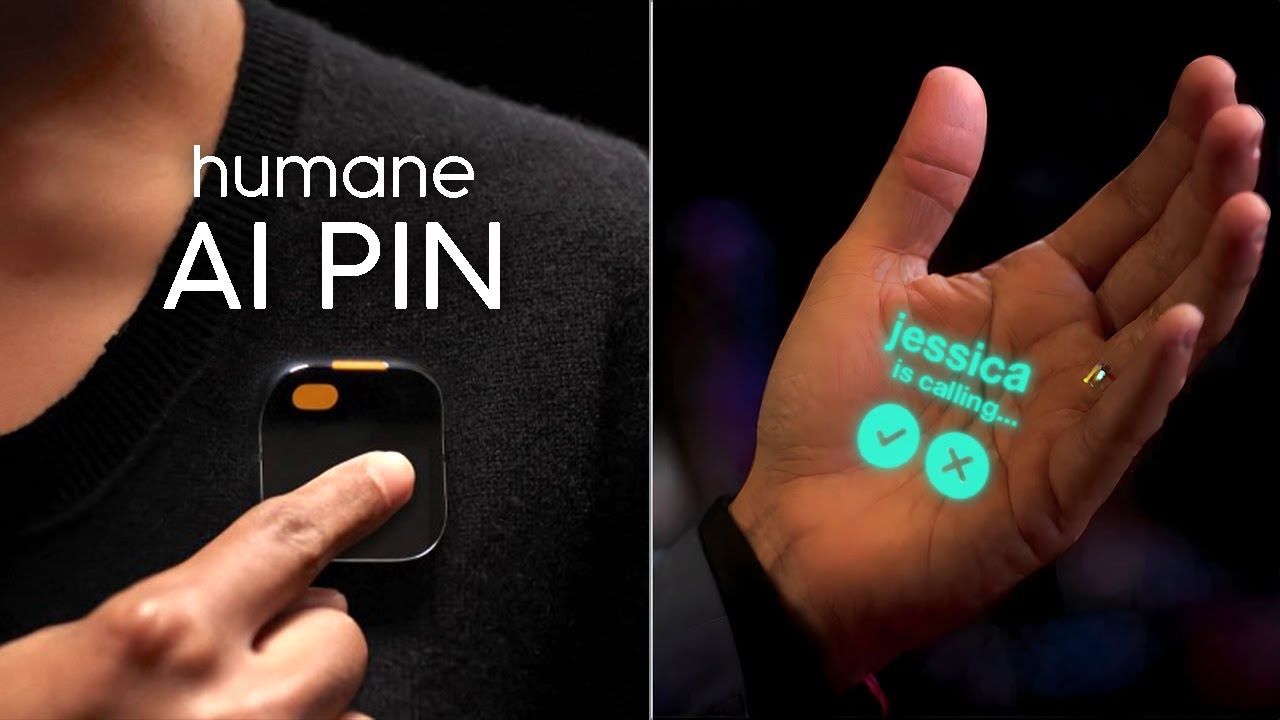 The AI Pin, weighing approximately 34 grams, runs on a Snapdragon processor, though the specific model remains undisclosed. Control mechanisms include voice commands, a camera, gestures, and a built-in projector. Notably, the device won't be continuously recording or listening for wake words; manual activation via tapping and dragging on the touchpad is required, indicated by the "Trust Light."
Central to its functionality is the AI Mic software, connecting to AI models from Microsoft and OpenAI, including ChatGPT access. The operating system, Cosmos, aims to streamline user interaction by automatically directing queries to the relevant tools, eliminating the need for app downloads.
Humane's goal with the AI Pin is to simplify the user experience by eliminating unnecessary interfaces. Without homescreens or complex settings, users can interact through voice or touch, stating their intentions, and letting the device handle the rest. Although initially focused on features like voice-based messaging, email summarization, nutritional information retrieval, and real-time translation, Humane plans to expand capabilities to include navigation and shopping. Additionally, the company intends to provide developers with the means to create their own tools.
Viewed as the initial phase of a broader project, Humane expects the AI Pin to evolve alongside advancements in underlying models. While the tech industry seeks innovative applications for AI, Humane envisions its device following the evolutionary trajectory of smartphones – improving user experience with better hardware and realizing true innovation in functionality. Though challenges remain, Humane is poised to embark on this transformative journey with its AI-powered wearable.