How SWOT analysis help a business to achieve it goal?
How SWOT analysis help a business to achieve it goal?
SWOT analysis is a strategic planning tool that assesses a business's internal strengths and weaknesses, as well as external opportunities and threats. This analysis helps businesses gain valuable insights into their current position and make informed decisions to achieve their goals. Here are some ways;
1.Identifying Strengths: By examining internal factors, SWOT analysis helps businesses identify their unique strengths. This could include a strong brand reputation, talented workforce, proprietary technology, or efficient processes. Recognizing these strengths enables businesses to leverage them effectively to achieve their goals.
2.Assessing Weaknesses: SWOT analysis also highlights internal weaknesses or areas for improvement. This could be a lack of resources, outdated technology, or inadequate marketing strategies. Identifying weaknesses allows businesses to develop action plans to address them and enhance their competitiveness. Discovering
3. Opportunities: SWOT analysis evaluates external factors that can benefit a business. These opportunities may arise from market trends, emerging technologies, or changes in consumer behavior. By identifying and capitalizing on these opportunities, businesses can expand their customer base, introduce new products/services, or enter new markets.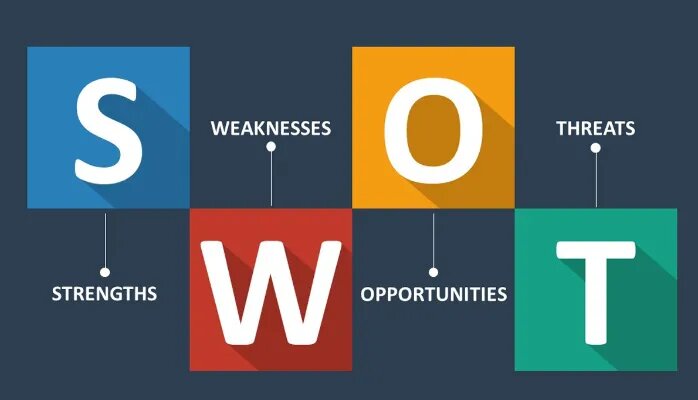 4.Evaluating Threats: SWOT analysis examines external threats that could potentially hinder a business's growth or stability. These threats could be intense competition, changing regulations, economic downturns, or disruptive technologies. By understanding these threats, businesses can develop strategies to mitigate risks and stay ahead of the curve.
5.Strategy Development: SWOT analysis serves as a foundation for strategic decision-making. It helps businesses align their goals with their internal capabilities and external environment. By leveraging strengths, minimizing weaknesses, capitalizing on opportunities, and mitigating threats, businesses can formulate effective strategies to achieve their objectives.
6.Resource Allocation: SWOT analysis assists in resource allocation by identifying key areas that require investment or improvement. It helps businesses allocate their financial, human, and technological resources more efficiently by prioritizing initiatives based on their strategic importance.
7.Risk Management: SWOT analysis aids in risk management by proactively identifying potential threats and vulnerabilities. By addressing these risks in advance, businesses can implement appropriate risk mitigation measures and contingency plans, minimizing potential disruptions to their goals.
Conclusion: SWOT analysis is a powerful tool that helps businesses understand their current position, make informed decisions, and develop strategies to achieve their goals, By analyzing internal strengths and weaknesses alongside external opportunities and threats, businesses can leverage their advantages, overcome challenges, and stay competitive in a dynamic business landscape.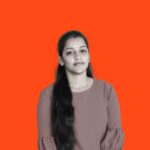 Thanks for sharing this insightful post-Shankari! Evaluating the strengths, weaknesses, and opportunities is crucial for a business or a particular project.