How Does Amazon Web Services (AWS) Work?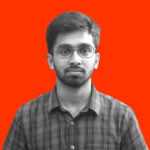 How Does Amazon Web Services (AWS) Work?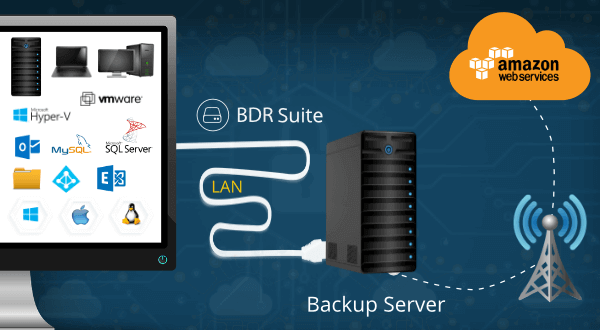 AWS is a cloud-based platform that is evolving constantly with the passage of time. It is a SaaS-based platform that also focuses on infrastructure and packaged services too.
Some of the highlighting benefits of the platform are computing power, database engine, and content delivery services.
AWS was launched around 14-15 years back and at that time no one was sure of its benefits and uses.
Today, it has become one of the top choices by industries.
AWS allows you to pay-as-you-go and it is considered as one of the most reliable platforms available so far with excellent computing power, storage options, and high availability features.
AWS offers multiple enterprise solutions and various tools to make things easier for you.
Today, it is used across 190 countries and millions of users are satisfied with its performance.
It is also used by the education sector, government agencies, non-profit industries, and more. Further, AWS is divided into various services and each of them can be used based on customer needs.
AWS services have multiple configuration options and other benefits too.
You will be amazed to know that more than 100 services comprise the Amazon Web Services portfolio, including those for computers, databases, infrastructure management, application development, and security.