Google's Search Gets Smarter: AI-Powered Tools Now in 120 New Regions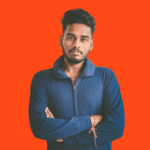 Google's Search Gets Smarter: AI-Powered Tools Now in 120 New Regions
Google is expanding access to its advanced search features to keep up with the latest trends in web search and engagement. Their AI-powered system, called "Search Generative Experience" (SGE), offers helpful prompts and conversational cues to enhance your search experience.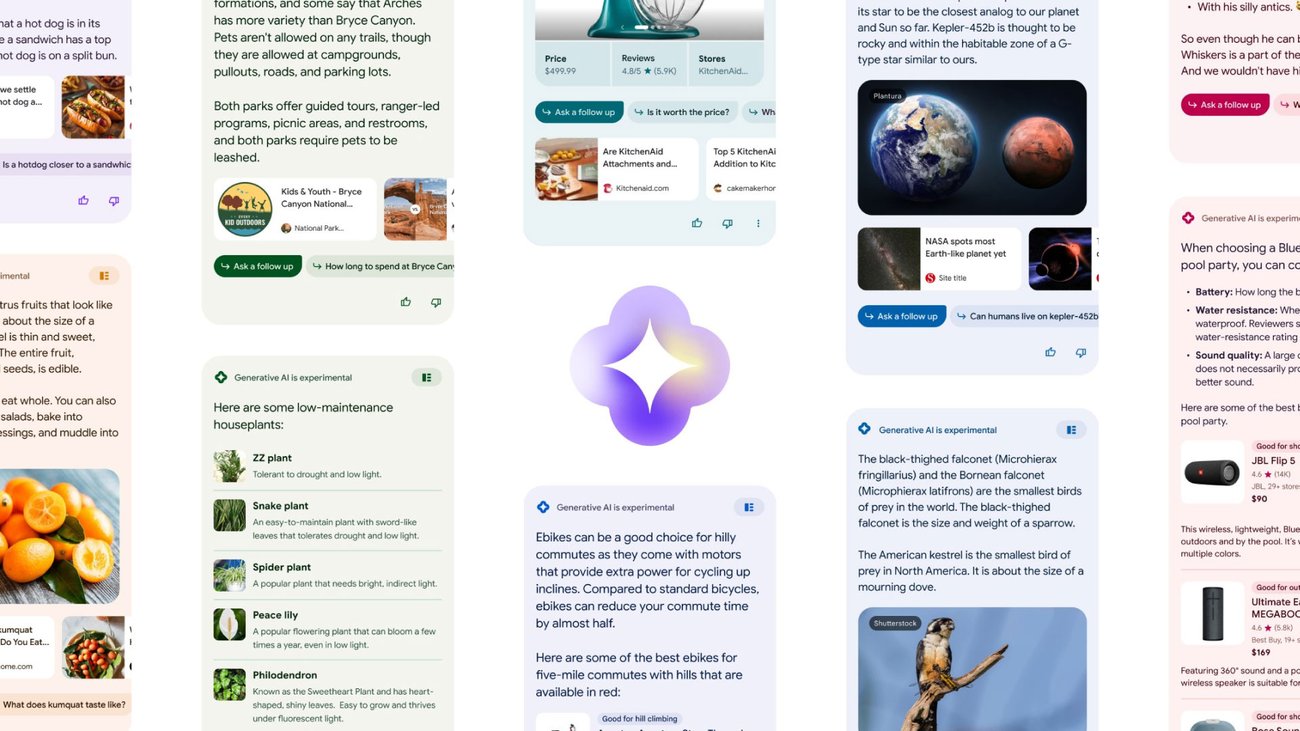 Initially launched in select regions in August, Google is now making SGE available to millions more users worldwide. They are introducing SGE in English to over 120 new countries and territories, including Mexico, Brazil, South Korea, Indonesia, Nigeria, Kenya, and South Africa. Additionally, they are enabling SGE in four new languages: Spanish, Portuguese, Korean, and Indonesian. This means that if you prefer to search in one of these languages, you can now use generative AI in Search.
This update is significant because many in the search industry believe that conversational AI is the future of search. More people are getting comfortable asking questions to chatbots rather than typing queries. The popularity of ChatGPT suggests that many prefer this engaging and interactive discovery process. This could have major implications for Google's core business, which is why they are investing in their own AI-based search tools.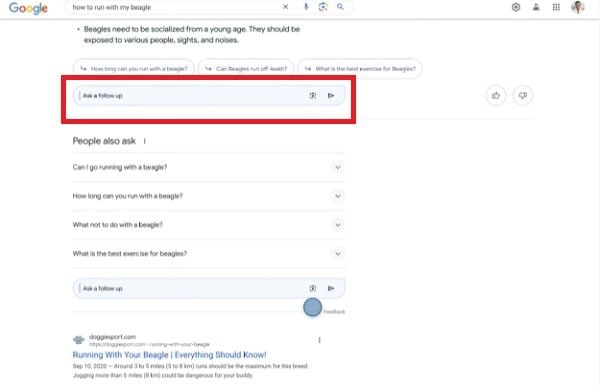 Google has been working on these generative AI tools for a long time, but the rise of competitors like OpenAI has pushed them to release them faster. As a result, we are now seeing more conversational AI features across Google's platforms, which could signal a major shift in how we discover information.
Google is also testing new SGE search options, such as follow-up questions to refine your search. They are also introducing prompts to help with translation-related queries, allowing users to ask clarifying questions for more accurate results.
As time goes on, Google will continue to refine and improve its conversational AI features. It will be interesting to see how they evolve and what impact they will have on broader search trends in the future.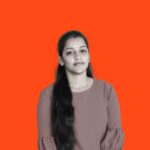 Hi Visnuhanth,
Thank you for informing Google's introduction of advanced search tools via the SGE. It's impressive to see Google quickly reacting to the dynamic world of web search and engagement.