Google's New Releases – AI Powered Features to Google Lens and Multi Search
Google's New Releases – AI Powered Features to Google Lens and Multi Search
Search is getting much smarter with new AI powered features, Google expands AI driven new features to Google Lens and Multisearch.
Highlights of the new update;
Google has announced a new feature to Google Lens called "Search Your Screen". With this new feature, users can search for the information they see in images and videos on their mobile screens without leaving the message app or web page. This feature will be available for Android users globally in the coming months.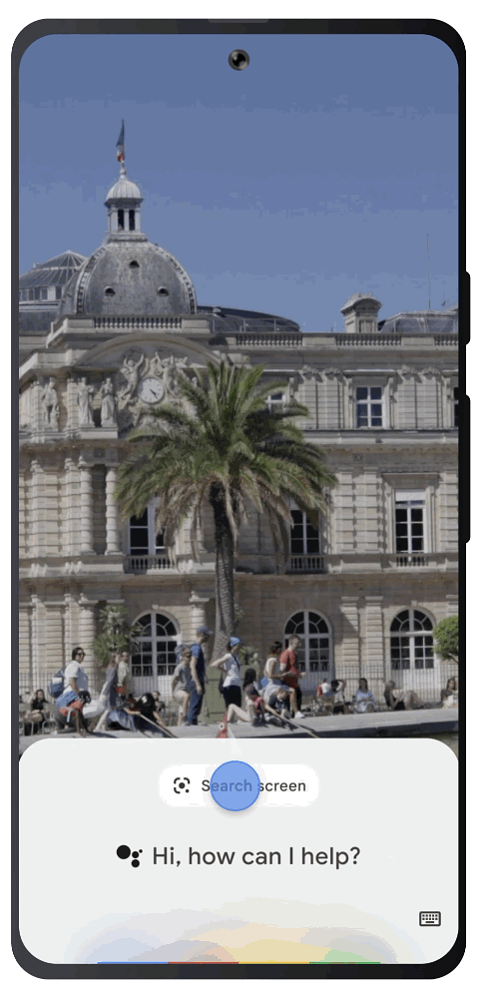 Multisearch Combined with Image and Text
Google announces another new feature called "Multisearch" which was first released in the US last April is available for global mobile users in all languages and countries where Lens is already available. This feature helps users to search with images and text at the same time. Let's take this scenario if a person looking for modern living room ideas and get a modern living room with an inappropriate round table he can use multisearch to make it more specific by adding the text "rectangle". Meantime Google states that the variation to this feature "Multisearch near me" will also expand globally in the coming months.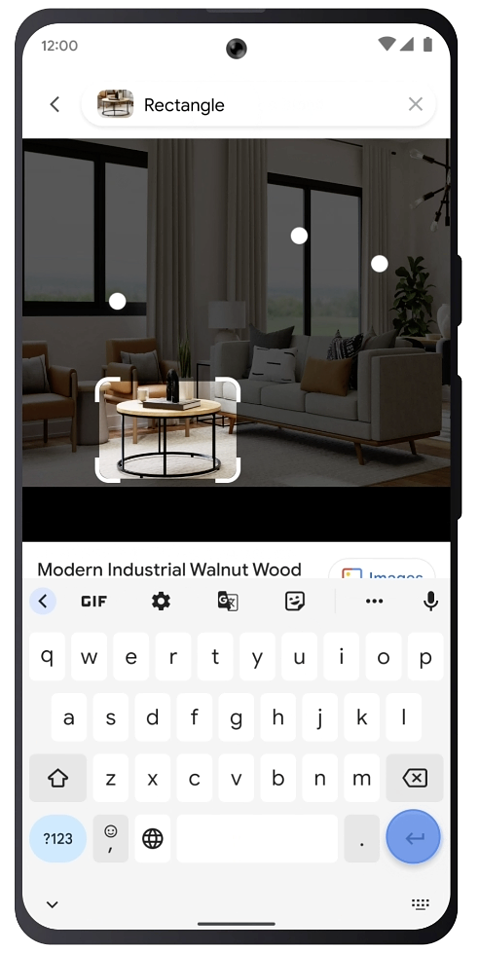 Let's be ready to start our journey with these new AI addons!