Google Data Studio Is Now Looker Studio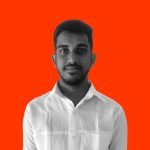 Google Data Studio Is Now Looker Studio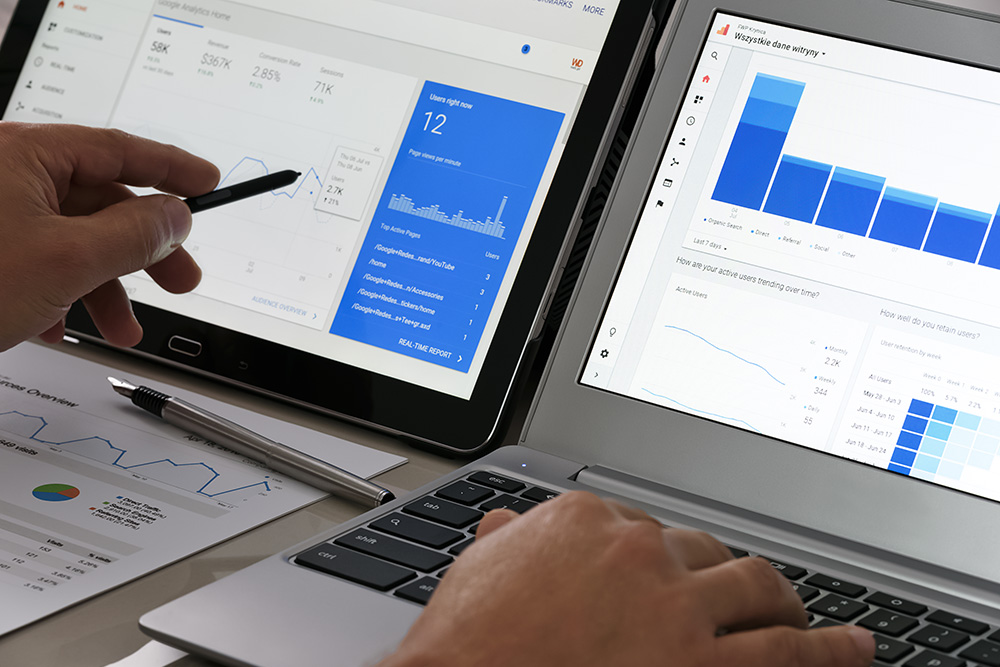 Google recently announced that it has rebranded its data visualization and reporting platform, Google Data Studio, to Looker Data Studio. This change is part of Google's acquisition of Looker, a data analytics platform, earlier this year.
Looker Data Studio offers many of the same features as the original Google Data Studio, including the ability to create interactive dashboards and reports with data from various sources. However, the new platform also includes additional capabilities from Looker, such as the ability to explore and analyze data from multiple sources within a single interface.
One of the key benefits of Looker Data Studio is its ability to integrate with a wide range of data sources, including popular cloud data warehouses like Amazon Redshift and Google BigQuery. This allows users to easily access and analyze data from multiple sources within a single platform.
Another notable feature of Looker Data Studio is its support for custom visuals and user-defined parameters. This allows users to create more personalized and interactive dashboards and reports, providing a more comprehensive view of their data.
In addition to these features, Looker Data Studio also includes a number of collaborative tools, such as the ability to share dashboards and reports with other users, as well as the ability to comment on and discuss data within the platform. This makes it easy for teams to collaborate on data analysis and decision-making.
Overall, the rebranding of Google Data Studio to Looker Data Studio reflects the continued integration of Looker's capabilities into Google's suite of data analytics tools. The new platform offers a more comprehensive and collaborative approach to data visualization and analysis, making it a valuable tool for businesses and organizations looking to gain insights from their data.
Yes Nimesh, Google Cloud Rebrands Data Studio As "Looker Studio"
This new version will include the integrated core cloud infrastructure services plus management, key security services. you know what Google also launching a preview of Looker integration with Google Sheets. have you heard about this? I hope they plan to support visualization tools. what do you think about it?
You are viewing 1 out of 2 answers, click here to view all answers.