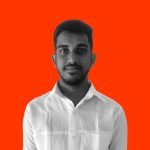 Google Announces BARD!
On 06th of February 2023, Google CEO Sundar Pichchei accounced they are going to make Google search engine as AI powered.
Original Article link: https://blog.google/technology/ai/bard-google-ai-search-updates/
He said that they are working on experimental conversational AI service, powered by LaMDA which is called "Bard". In coming weeks Bard is going to connect with the Google Search Engine. LaMDA, which stands for Language Model for Dialogue Applications, is a family of conversational neural language models developed by Google.
With this announcement, they have released some sample image of "Future Google SERP".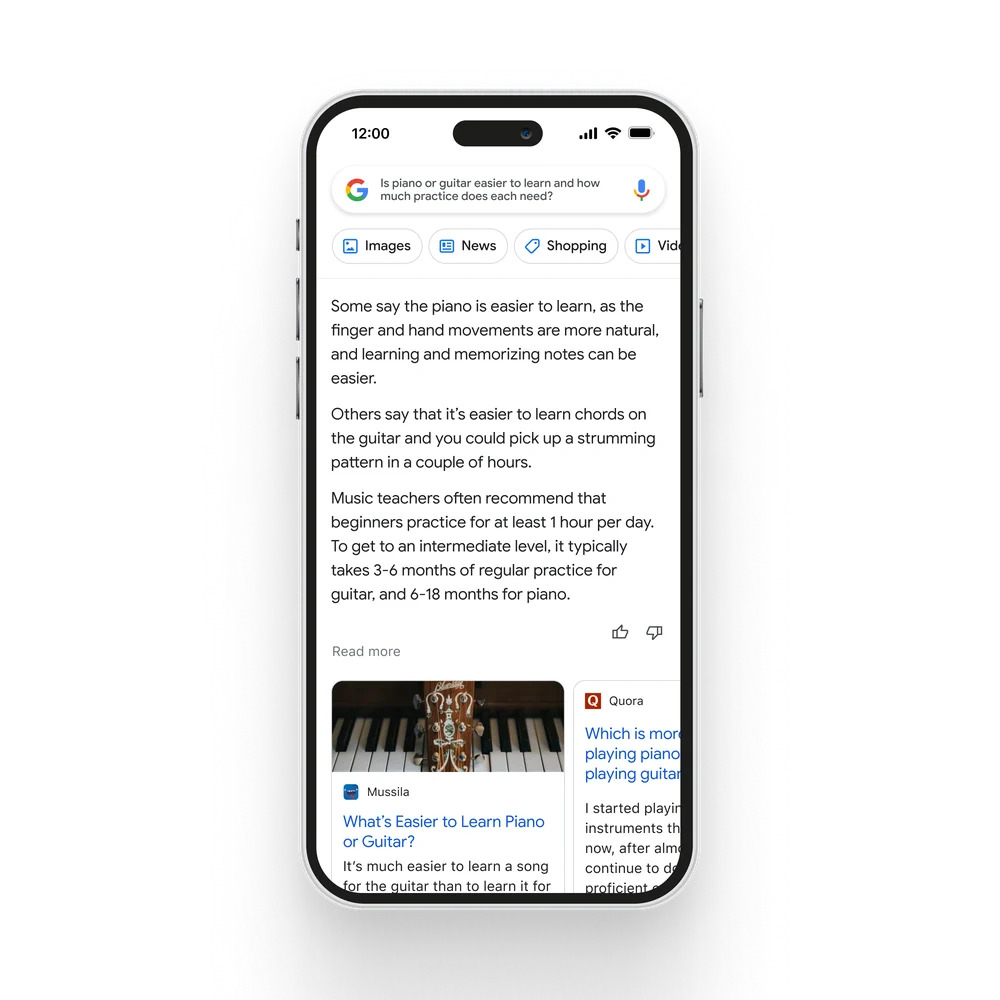 With this new feature, if you ask a question from Google, it will directly answer you via "Bard". Accourding to the annoucement, Now also we can ask questions like ""how many keys does a piano have?". Then google provide direct asnwer from trusted sources. But nowadays people is going to ask more deep questions like "is the piano or guitar easier to learn, and how much practice does each need?". To get proper answer for the questions like these, people need to follow a lot of resources. But with "Bard", it will provide direct and sharp answer instantly.
The main purpose is to take this decision suddenly because of popularity of ChatGPT. The technical specialists forecasted in future, ChatGPT will pass the Google. Another reason is recently Microsoft also announced their search engine is going to connect with ChatGPT.
Another most attractive feature is, "Bard" can provide the information from language and images to video and audio. It will be a challenge for ChatGPT, because currently it is support only for Text based answers.

However, as one of the companies pioneering AI technology, with examples such as Google AI and DeepMind, Google is expected to compete fiercely with these powerful companies in the future.
With this Google's decision, it will be impact for Adsense based blog/content websites. So, some people says that it's time to convert to Ecom or any SaaS services. But we can hope google will bring a solution for content blogs too.
Thank you.