COVID-19 Structured Data Special Announcement from Google
COVID-19 Structured Data Special Announcement from Google
Hope you all are safe hand!
As we well know, at this time, all over the world people are talking COVID-19 trending news. Due to this COVID-19 pandemic, in the world, all services are paralyzed. meanwhile, most of the organizations are publishing very important coronavirus-related announcements and updated news for Protect everyone.
Therefore while these circumstances, Google has done a lot of great things. which means Google Introduced a new way for sites to highlight COVID-19 on Google Search.
Have anyone noticed or heard about that?
For the beginning, they give more priority to health and government agency sites, to cover important updates like education updates or stay-at-home details. And currently, they are working to expand it to include more sites.
Below mentioned snapsort is the output of one of the new methods to be introduced presently.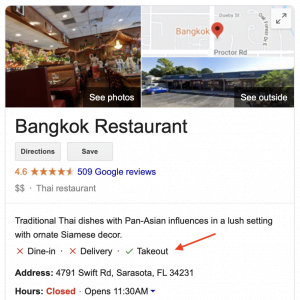 I know, now you have more queries in your inner mind right. Let's discuss more about this topic just raise your queries with here.