ContentShake : All-in-One Content Writing Tool
ContentShake : All-in-One Content Writing Tool
ContentShake is an all-in-one content writing tool designed by Semrush that aims to simplify the process of writing unique and engaging content. It guides you from ideation to publishing directly to the blog, gives you competitive highlights, suggests content ideas based on your audience's real questions, and composes copy with AI.
Content Generation Ideas
Get resonating topic ideas based on your audience's real-life questions, it analyzes the competitions and questions your customers ask online, and suggests trending and hot topics.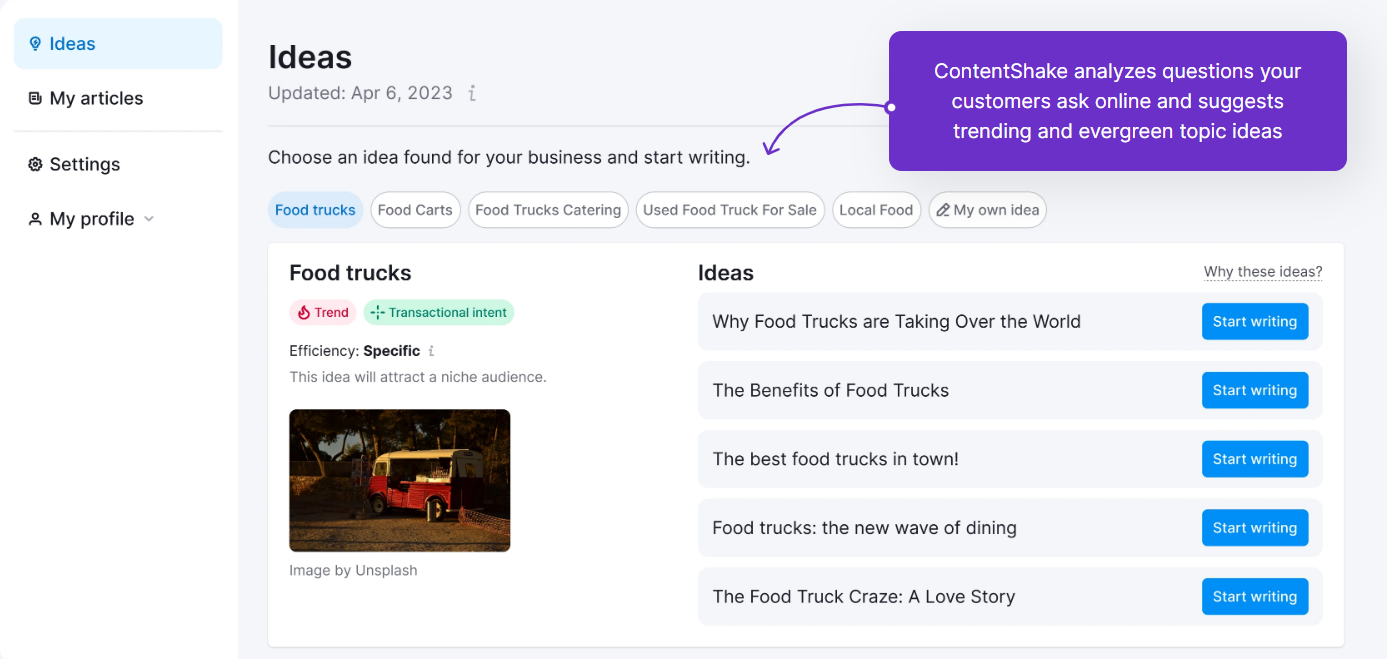 Create and Optimize
Choose the suitable keyword and build article outlines in one click and use AI features to rewrite, simplify, and expand your text. Optimize your content based on the score and make your copy more engaging.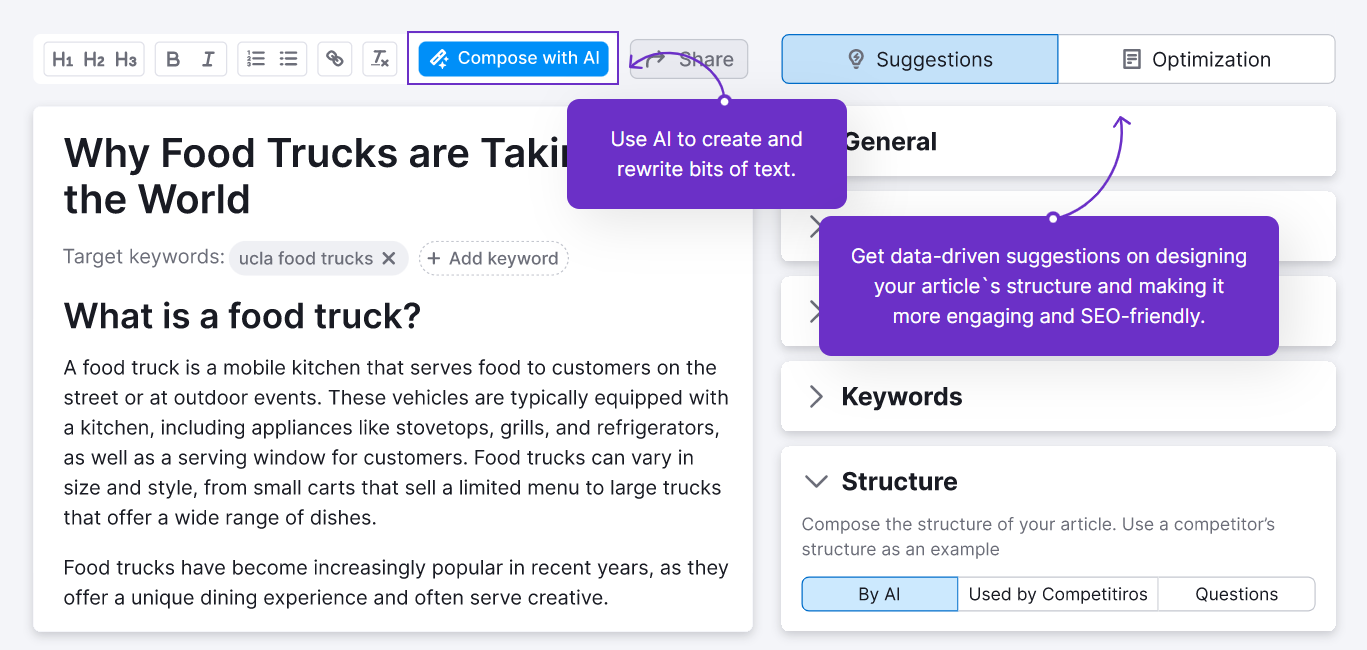 Share and Publish
Send your article to Google Docs and share them with anyone or publish directly to WordPress.  Instantly publish as many articles as you want.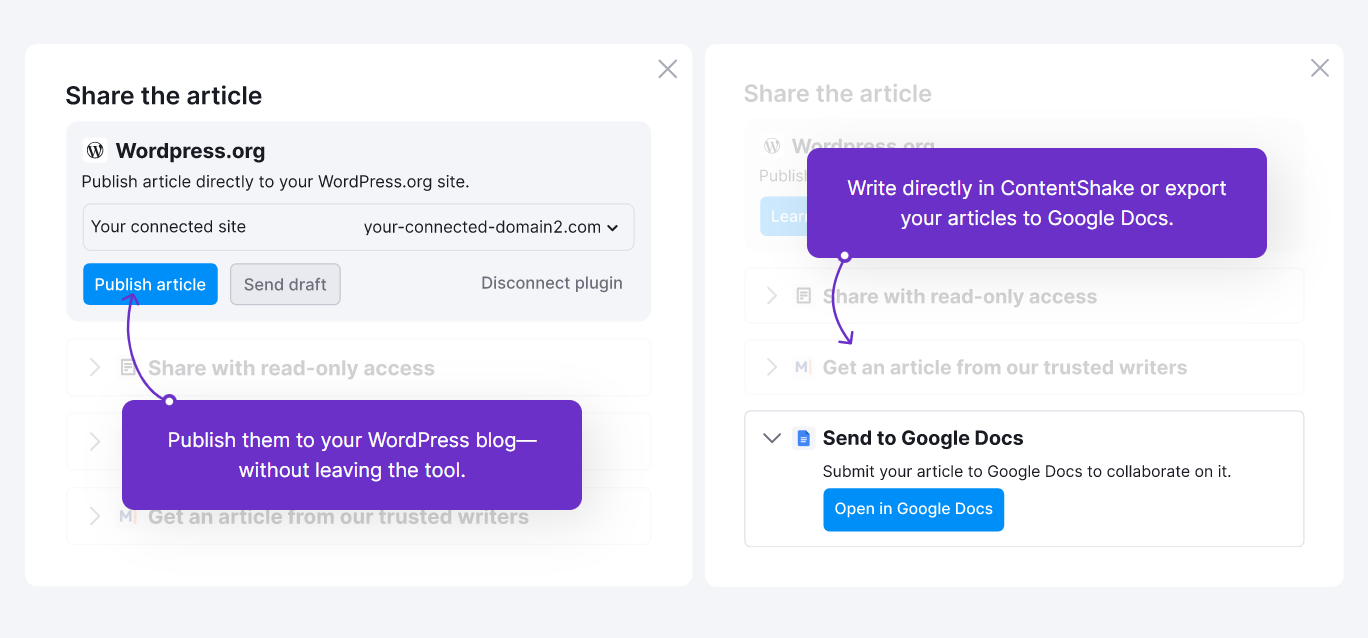 If you are not yet get started, Dont miss out create your own articles with ContentShake. Share your experience in the comment section.
Thank you for sharing this topic.it is more specific and provided more details for us that it provided us with an understanding of how ContentShake works and its features.
You are viewing 1 out of 1 answers, click here to view all answers.