Commitment versus Responsibility
Commitment versus Responsibility
A commitment is a PROMISE to do something desirable (or not do something undesirable). A responsibility is AN OBLIGATION to do something desirable. Commitment is a dedication that you will give someone a part of yourself, whether it's your time or your effort or your patience or your wants. Commitment is the dividing line between friendship and a relationship. It is essential, important, sanctified and casual. The power of commitment makes the difference between failure and success at work, at school, and home. It affects how we feel about our relationships with others when we fail on our commitments, our integrity and self-esteem and learn that we cannot be trusted by others.
Responsibility is a kind of OWING one another that relies upon someone than on what you think they deserve. This is a quite kind of value. But responsibility is a higher one than commitment actually responsibility gives rise to an unhealthy tendency, it is a form of commitment (we have a responsibility towards somebody) guaranteeing some kind of commitment.
Some people use commitment as a way of keeping people despite their bad behaviours more naturally responsible with others tend to avoid committing for the wrong reasons. It involves a respectful boundary willing to handle the reactions of the one you say "no" in the on-time reflections.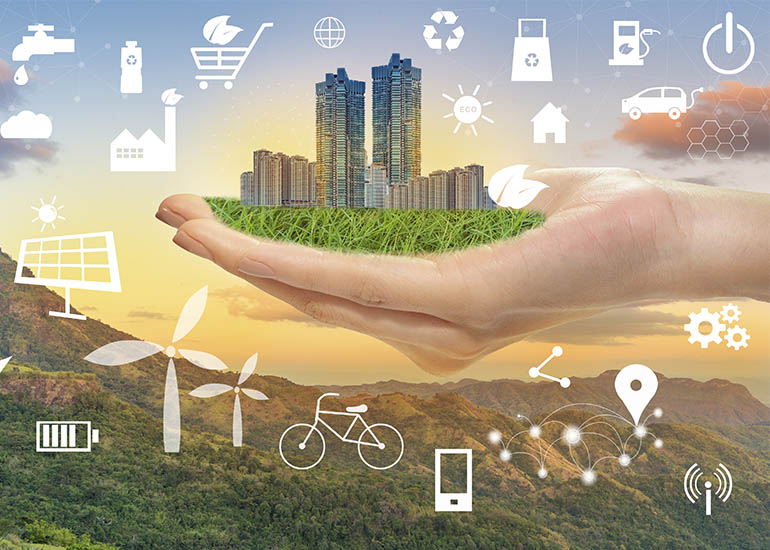 Commitment is an excuse not to care about your impact on others, dependable, trustworthy and responsible, responsibility should matter regardless of commitment it should be given to those to whom you are ready to commit yourself.
Core facts of Commitment,
Every commitment requires personal responsibility.
Requires honesty and integrity.
Every commitment is a choice.
Every commitment is a promise.
This responsibility also takes part in a different role to ensure its value towards a concept role of our duties coincided within our workspace, own space and space around us.
Be punctual – shows professionalism and demonstrate your time and skills.
Volunteer to help.
Express a desire to advance.
Show Confidence.
Be a team player.
Request evaluations.
Listen to suggestions.
Show leadership skills.
Conclusion: Commitment is a beautiful even sacred bond between the bond created with two persons. It is more meaningful, less you feel what you are given towards it and what you get from it as a reflection. Responsibility is a singular connection that should be exclusive towards relationships. Should be very careful about what we decide requires commitment and responsibility which keeps us stronger than fewer needs exclusive and less damaging and harming others who are travelling with us.