Best AI Tools for Digital Marketers in 2023
Best AI Tools for Digital Marketers in 2023
Hereby I have listed down the Best AI Tools for Digital Marketers in 2023 and you can save this list and choose one based on your needs!
Best AI tools for automating ad creatives:
AdCreative.ai
Abyssale
Hunch
Best AI Copywriting Tools:
Craftly.AI
Semrush SEO Writing Assistant
Grammarly
Copy.ai
Copysmith
Wordtune
Best AI Content Generators:
Best AI Tools for Social Media:
Would you like to add any tools, please share with your suggestion 🙂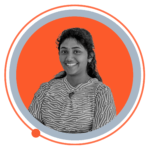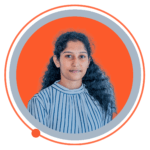 Thank You for sharing these fantastic tools. I got all effective tools in one platform it would be helpful for my works. Thanks
You are viewing 1 out of 3 answers, click here to view all answers.