2023 New Business Trends for Company Growth.
2023 New Business Trends for Company Growth.
An organization or enterprising entity engaged in commercial, industrial, or professional activities can be for profit entities or non- profit organization. Range from limited liability companies to sole proprietorships, corporations and partnerships.
The entrepreneurial landscape is a driving factors include economic, technological, social, environmental and ethical considerations. It includes 6 top rankers which help the business to grow toward its peak in 2023.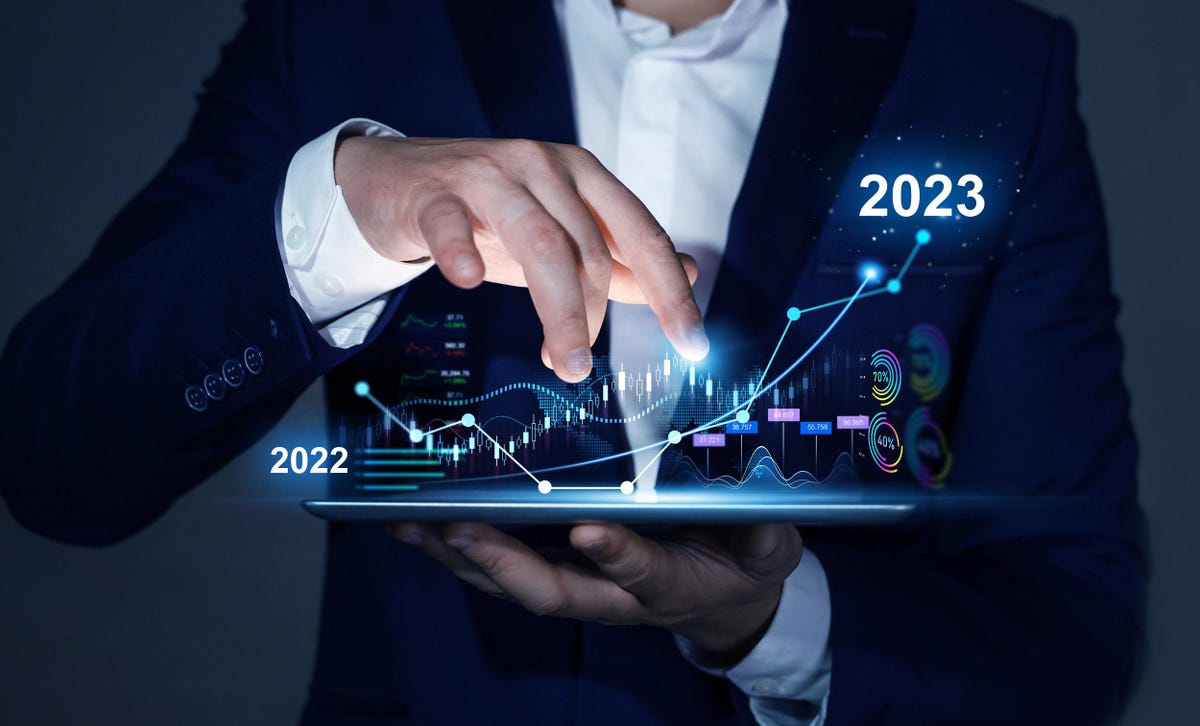 1. Sustainability
Which has been a huge focus for investment in 2023. Consumers are making conscious choices to live more sustainability. They look to brand that are open about their ethical and environmental values. Economy is a key part of sustainability.
2. Digital Transformation
Technology in 2023can helps small business navigate challenges and opportunities to increase operational efficiency, improve customer experiences and boost sustainability with technology.
Hybrid customer experience is important as data for returning to shopping in- store.
3. Digital Transformation
In 2023 technology like Artificial intelligence and greener data centers are become more accessible. Customer experience is important as data for returning to shopping in-store and unify the online and offline shopping experience.
4. Ecommerce Growth
Consumers are forced to shop differently during lockdowns. So, business should continue to adjust marketing and sales strategic accordingly. Excellent E-commerce platform need to emphasize that customers easy to access wherever possible.
5. Innovations
Innovation has become crucial to maintaining last-mile delivery. Consumers demand for faster shipping times is driving innovations. Small business should be looking out for opportunities to innovate wherever possible while thinking outside box can improve operations.
6. Combating Inflation
Inflation and subdued economic growth are a major role in the business. Companies need to combat by improving their resilience. Alternative suppliers and increase self sufficiency will be better prepared to combat inflation.