What is Brand Copywriting?
What is Brand Copywriting?
Copywriting is the act of writing text for advertising or other forms of marketing.
Its purpose aims to increase brand awareness and persuade a person or group to take a particular action.
Think of copywriting as a verbal version of your logo and color palette.
COPY = VERBAL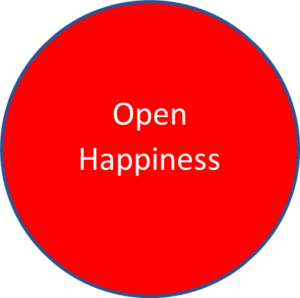 ---

Coca Cola
LOGO + COLOR = VISUAL
These three elements need to work together to develop a strong brand voice
For consistency these assets must be underpinned by an organized brand strategy.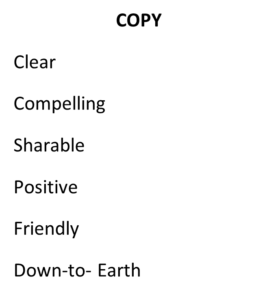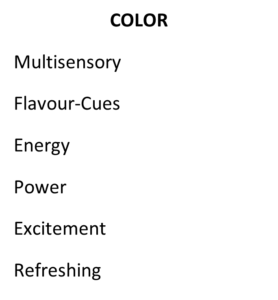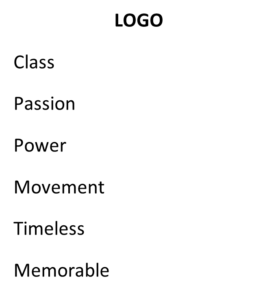 So, when you're speaking to customers
they experience your brand Voice
                                               Promise
                                               Identity
                                               Story
                                               Feeling and Position
Good Brand copy must be Compelling with a unique voice that cuts through the noise of the market.
Common Copy Mistakes:
Copy has no obvious and discernible tone of voice.
Copy is purely about features with nothing emotional to hook the audience needs.
Copy is laid out in a way that's too visually dense.
Copy uses needlessly complex language that confuses the audience.
Copy disconnected from the company's visual identity: logo, colors, elements, etc.
Desired Copy Objectives:
Copy and compelling copy that has a string personality tied into it.
Copy that tells a story, evokes emotion, and captivates attention of an audience.
Copy is laid out in a way that's legible and visually open.
Copy that uses common language your audience can quickly connect with your brand.
Copy deeply interconnects with your visual design, logo, colors, elements etc.