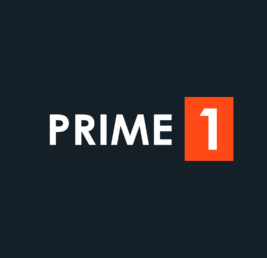 Job Detail
Offered Salary 1000

Career Level Executive

Experience Less Than 1 Year

Gender Male/Female

Qualifications Relavant Skills
Job Description
We are looking for an eCommerce Web Developer responsible for the advanced design and coding of our eCommerce clients' websites. The candidate will work with our product marketers, graphic designers, and core shareholders to add value to our brand, collateral & product information, and web content through coding. The job role is to execute the web development skills and code from concept into reality.
Skills of a Web Developer are:
In-depth knowledge of HTML5, JavaScript, jQuery, CSS3 and programming skills.
Knowledge of one of the following programming languages: ASP-NET, PHP, or JavaScript.
Specialized in the HubSpot Content Optimization System. You have to create automatic responsive web pages for desktop, tablet, and mobile.
Expert in the UX/ UI domain. Has problem-solving aptitude to improve our user experience and to keep an eye on web actions.
Stay plugged into advanced technologies, be updated with the latest trends, master web technologies including agile methodology, and develop activities in the UI community.
The Responsibilities of a Web Developer are:
Efficient in creating and optimizing our web project management, and maintaining the reputation of our web development.
Write semantic code, produce and manage our design standards and web front-end codes.
Generate framework and replicate the brand new or restored site pages and report to the senior management.
Be responsible for scaling, expanding, and maintaining our site and improving our website experience for leads and customers.
Team up with senior management, marketing team, project shareholders, and designers.
Educational Qualification:
The candidate should hold a bare minimum of a Higher National Diploma or Bachelor's degree related to Computer Science, other potentially viable degrees can also be taken into consideration.
Preference:
Gender: Male/ Female
Required Language: English
Experience: Minimum 2+ Years Experience Required + Past work samples
Other jobs you may like
Northern Province, 146B Goodshed Rd, Vavuniya, 43000