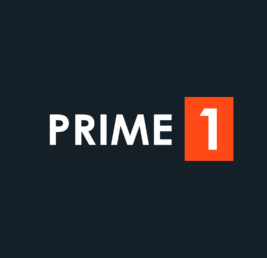 Job Detail
Offered Salary 1000

Career Level Executive

Experience Less Than 1 Year

Gender Male/Female

Qualifications Relavant Skills
Job Description
We're on the hunt for a Conversion Rate Optimization Specialist to join our super cool Prime One team. If you're passionate about turning leads into loyal customers, this is the perfect role for you. We want you to handle all the analysis and development of our diverse conversion points in the marketing field.
Skills of a Conversion Rate Optimization Specialist are:
Experience in A/B testing, network analysis, and inbound marketing strategies.
Extremely systematic and analytical to extract the gist of data through optimization and
Having first-rate communication and writing skills.
Well-versed in using HubSpot smart CTAs and smart form features to enhance for lifecycle stage and gradually keep track of our lead buying stage.
The responsibilities of a Conversion Specialist are:
Develop and execute results-driven conversion optimization strategies for new and existing websites.
Split test (A/B test) and keep track of the presentation of conversion assets/ resources.
Analyze and optimize conversion rates based on customer behaviours
Accomplish key conversion points including website CTAs, lead-generating forms, and landing pages in the marketing field.
Grow funnel marketing and enhance the conversion ratio of lead to customer.
Attract qualified marketing leads and optimize our conversion path for our sales team.
Team up with channel-specific platforms such as email, social media, blogging, and so forth to accomplish conversion-driven projects.
Educational Qualification:
The candidate should hold a bare minimum of BS/ BA in Statistics, Marketing, Economics, or Mathematics. Other potentially viable degrees can also be taken into consideration.
Other jobs you may like
Northern Province, 146B Goodshed Rd, Vavuniya, 43000